Why Do We Need To Build IoT Projects?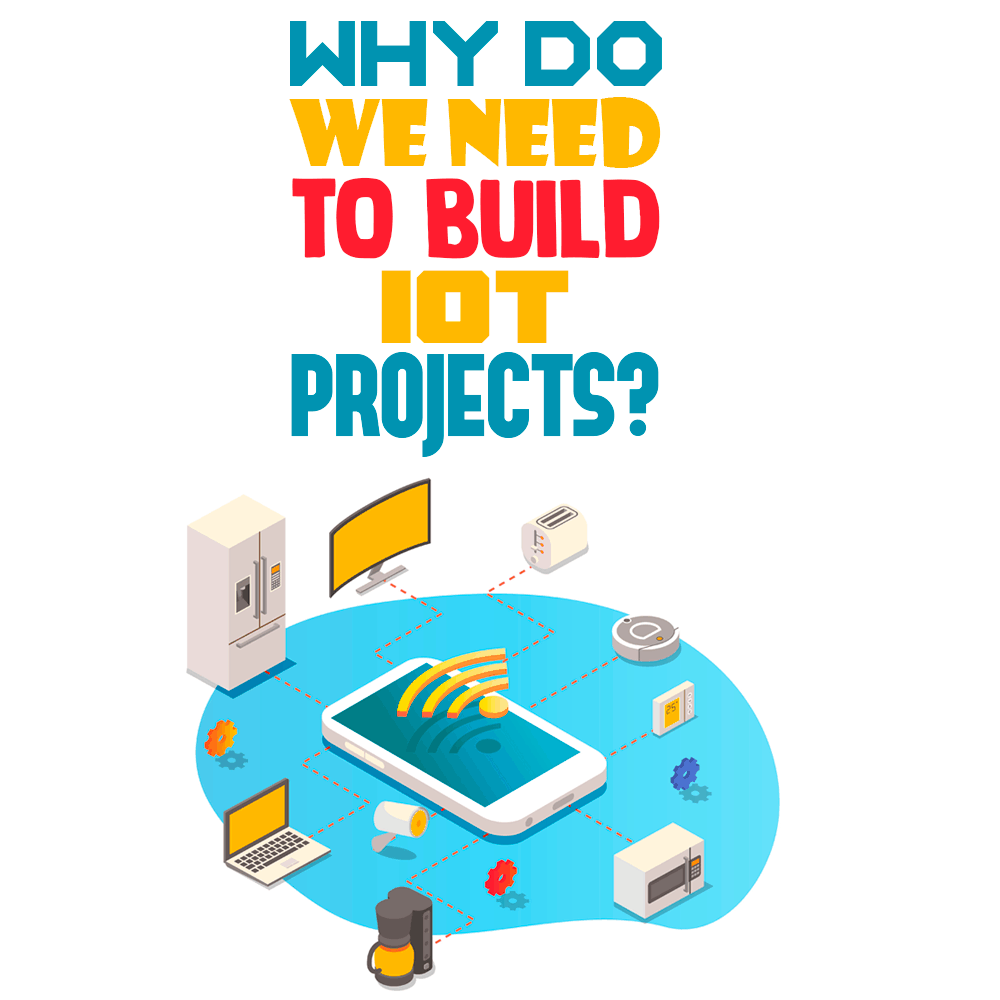 More and more often we come across the term IoT, the Internet of Things, which seems to become increasingly more important in our day-to-day lives.
The technology refers to all the physical devices that are connected to the internet, collecting and sharing data. Virtually anything can now be turned into a part of IoT through the supporting software and device. Even if you have a bright imagination, IoT will break its boundaries because the capabilities of IoT are now far beyond our imagination.
Aside from turning any object into an IoT device, the technology is widely implemented in a variety of industries to set productive working processes, deliver quality customer service, improve decision-making, and increase business value.
This post will show you the benefits of IoT and how it changes the world and provides new business opportunities in various fields. I will also share with you the reasons why it is worth building IoT projects. Investing in IoT as a developer or a stakeholder is a smart move to become part of a game-changing technology.
IoT Is Changing the World
We live in an era of accelerated changes; the world will never be the same. Scenes that used to belong in science fiction are already around us, and yes, most of them are on IoT. Let's take a look at some of the ways the IoT has modified our reality.
Smart Homes
When talking about IoT, the first thing that comes to mind is a smart home stuffed with all the possible gadgets and devices. The idea of "smart home" is to provide a network of connected devices that are managed through a central device or mobile app.
The most functional part of the "smart home" is in the kitchen, with all the possible smart appliances that reduce the number of household chores. For example you can check your fridge, do online shopping, and turn on the oven on your way home.
Smart Cars
Smart cars are still in the development stage, but we can already see connected self-driving cars and the prototypes of smart cars that promise safer traffic. Connected autonomous vehicles (CAVs) and autonomous electric vehicles (AEVs) will soon replace classy cars and reduce human errors.
Smart City
Smart homes, smart cars, and smart gadgets will soon transform cities, turning them into a huge IoT network with millions of connected devices. The Internet of Things will come to manage utilities and public safety, provide waste management, and improve air quality. Dream cities with flying cars may become a reality soon.
Industry 4.0 for Manufacturing
Industry 4.0 is the Fourth Industrial Revolution we are living in right now. All the mobile technologies, artificial intelligence, virtual and augmented realities, machine learning, and IoT are changing the traditional order of things.
The automation of the manufacturing industry through IoT will reduce human intervention and predict and perform cost-effect updates before any system failure or damage. The manufacturing and supply chain will become smart, efficient, and agile.
Smart Agriculture
IoT and other technologies are created to simplify the processes and fill the gap where human resources are limited. Food production is the demand of the day rising day by day in parallel with the growing population. By 2050, food production should be increased by 60%. The networked agriculture working on data-backed agricultural decisions (weather data, crop harvest) and real-time monitoring will deliver better productivity.
Connected Energy
One of the biggest issues of the modern world is energy consumption. It is predicted that over the next 25 years, the consumption will grow by 40% and one day will expire. To prevent global disasters, we need to switch to clean energy.
IoT may help manage and reduce consumption through smart systems by monitoring usage patterns and revealing inefficiencies. Smart homes already controlling house lights are one step forward to intelligent energy.
IoT Adoption in Health Care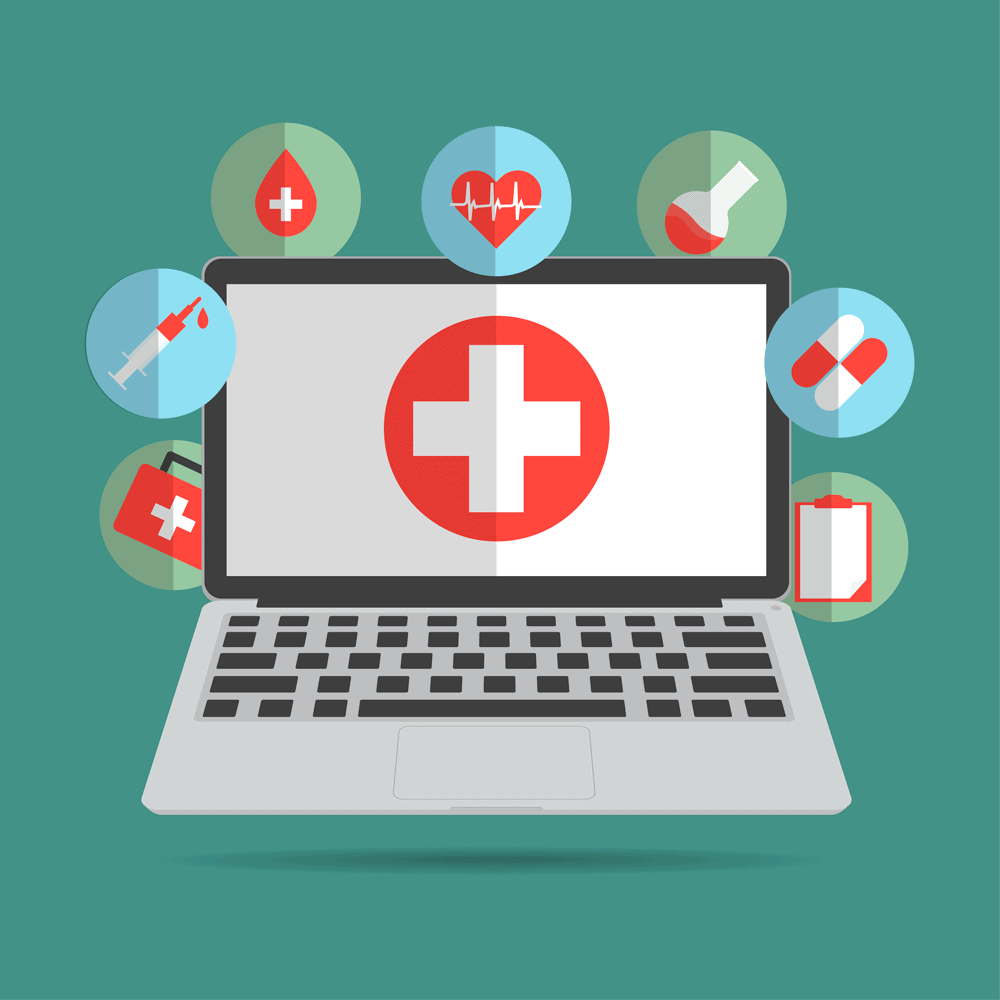 The Internet of Things has already managed to make significant changes in the workflow of thousands of industries. Still, the most dramatic and tangible change that we may track is health care. Here are some registered statistical numbers of the technology changes:
IoT increased workforce productivity by 57%
Improved collaboration of patients and doctors by 27%
70% of top-selling wearable devices are health and fitness trackers
40% of IoT devices are used in the health care industry
The health care industry and quality medical services' future are seen in AI, IoT, AR & VR
Health care providers are already stepping into a new reality, boosting the digital transformation of the industry. The vast ecosystem can be enhanced by all means of smart devices and solutions supported by IoT.
The major use of IoT technology in health care remains the remote monitoring of patients through various wearable devices and trackers, e-pharmacies, and telemedicine. Shortly, hospitals will leverage IoT to automate most of the workflow and deliver better productivity.
IoT Trends and Expectations for 2022
The Internet of Things is big, and it is getting bigger day by day. To imagine the scales of the technology, there are now more connected things than people.
In 2019, the IoT market was valued at $7.71 billion and is expected to reach $22.36 billion by 2025, registering a CAGR of 19.72%. The integration of 5G, providing seamless connection, data analytics software, and AI, will contribute to the growth of connected devices. Thus, the number of IoT devices will reach $25.1 billion by 2025.
Moreover, here are some other numbers that emphasize the important of IoT in the near future:
Smart factories in North America will be worth more than $500 billion in 2022.
The global IoT health care market is expected to reach $158 billion by 2022. In 2025, the number is predicted to reach $534 billion.
Every second, 127 new IoT devices get connected to the network.
In 2020, already 646 million IoT devices were used in medical care.
Annual spending on IoT security measures will reach $631 billion in 2021 and Q1 of 2022.
As it becomes evident, IoT technologies and applications are definitely part of the future. But what does that mean for you as a developer? Let's find out!
Reasons To Develop an IoT Project in 2022
Aside from the general advantages and benefits I showed you above, it is worth talking about the benefits of IoT technologies in new projects and business processes from a more specific perspective, that of the developer.
Better Acquisition for Startups: The global IoT startup funding is valued at $5 billion in 2021. It is a huge pool of opportunities to offer new solutions and replace inefficient processes with higher productivity.
IoT Supports Innovative Businesses: Any new innovative project needs to be supported by a full range of technologies to better align to requirements. The Internet of Things is the supporting solution in the very first stages of project development. It facilitates the assessment of the market and customers' feedback.
Efficiency and Productivity: Organizations already using IoT solutions take advantage of automated services and smart machines.
Collects New Data: With the seamless connection of new assets, the technology collects data that once was a problem or even unavailable.
Reduced Labor Cost: It is a pain point of IoT and other technology solutions that scare people. Yes, IoT automates most of the processes and replaces human labor, but it still needs management and human interaction.
Revenue Growth: By replacing multiple field-deployed systems with simple software and frameworks, organizations may get significant revenue growth in a short period.
Better Customer Feedback Processing: The interconnected system built on IoT creates a continuous feedback loop. By collecting and analyzing big data of customer feedback, it is possible to highlight inefficient workflows.
It's clear that IoT offers amazing opportunities. However, it's important to keep in mind certain risks involved. Being aware of them means you can be more prepared to face the challenges.
What Are the Risks of IoT Development?
The Internet of Things provides millions of opportunities for businesses. At the same time, it brings challenges that should be taken into account when developing an IoT project. The most challenging part is skipping the research step without understanding the market problems and getting straight to the development and deployment of the product.
Understanding Complexity
Three-quarters of IoT projects are prone to fail. The main reason for failure is underestimating the complexity of developing IoT products. The project should start with a clear vision of the product. The R&D (research and development) phase helps set the possible challenges and ways to solve them.
Neglecting Security Issues
The weak point of IoT technology is security because each connected device shares data that can be easily corrupted. The issue often makes people avoid IoT devices. When developing IoT projects, security should be a top priority, or else the product will not be trusted.
The security risks are related to a lack of user awareness, physical hardening, and problems in device update management.
How To Start With an IoT Project?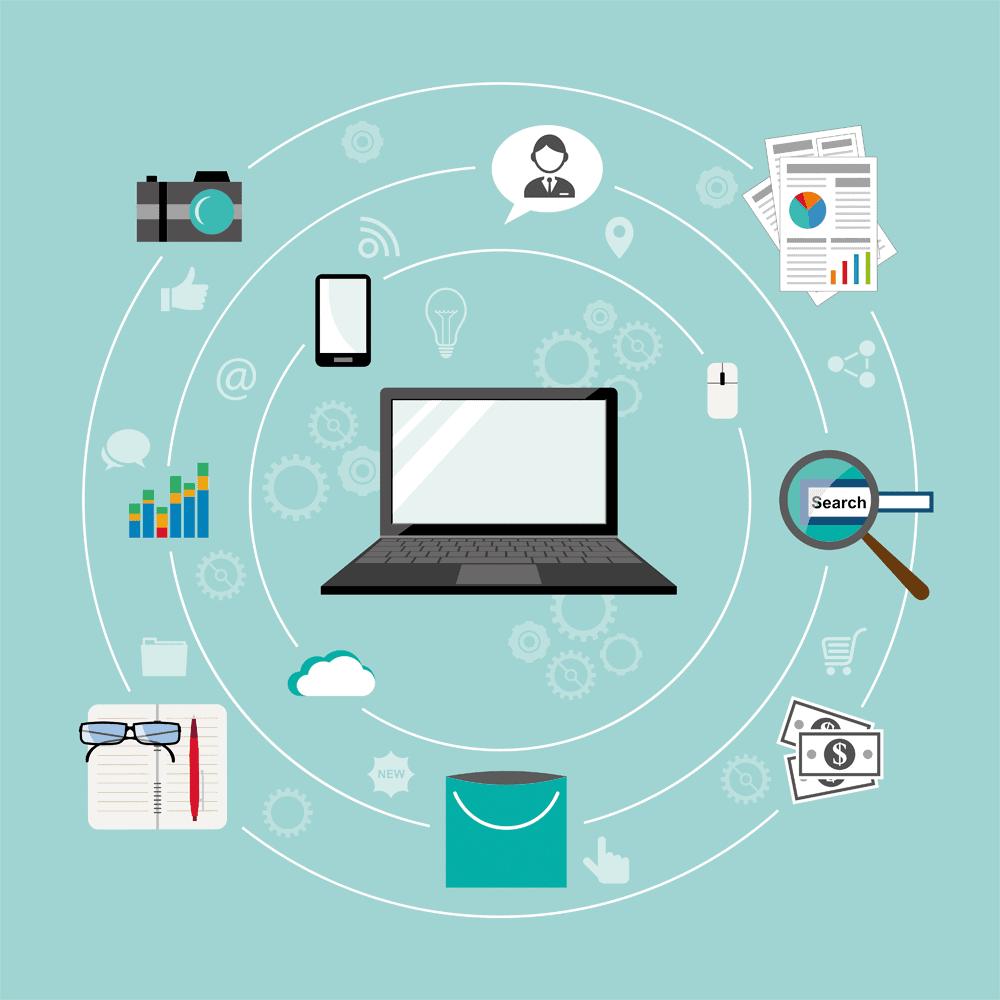 IoT project development in 2022 is still related to a lot of challenges and surprises. By understanding the basic components of the building projects and how the technology works, it is possible to come up with a fully functioning product.
As a first thing, you should identify the use case. IoT is versatile and is used in thousands of industries and fields. You need to see the bigger picture and figure out what problem your technology is going to solve.
The next step is choosing a platform and tools. When choosing a perfect IoT platform, there are several key elements to take into account: hardware, connectivity method, device management, geographic coverage, and service type, as follow:
Hardware: Any IoT device relies on hardware. In this stage it is important to specify whether the vendor offers off-the-shelf applications for the use case you are targeting.
Connectivity Method and Device Management: It is also important to specify how the vendor will allow you to manage IoT devices, what type of connectivity you need, and whether or not the network coverage fits your business initiatives.
Geographic coverage: The specification of geographic coverage depends on the business needs.
Service Type: This is the element that specifies whether the IoT platform is a connectivity service or an end-to-end solution with hardware, software, and connectivity.
What follows is deciding on the right hardware, which is the core component of any IoT project. Regardless of the hardware complexity, it should be chosen based on a list of characteristics: definition, connectivity abilities, programming languages, and area of usage.
Definition defines the physical appearance of the hardware (microcontroller or a tiny single-board).
Connectivity abilities specify whether the hardware is connected through Bluetooth, or Internet, or both.
The programming languages that IoT hardware works on are Python, C, C++, Java, Scratch, and Ruby.
Area of usage specifies the area where IoT devices will be used (calculations, performing tasks, reading and sending data, etc.).
When you have the right hardware in place, next comes the creation of a mobile app. Most IoT devices and solutions need mobile app support to be managed. The mobile app is meant to send alerts, set up the device, and control it. For better productivity, mobile apps are cloud-based.
Finally, it's time to create the prototype. This phase is critical to reveal the weak as well as strong points of the project.
IoT Is the Future
IoT is huge—big enough to change the world, and it is getting bigger—and revealing its every little detail in a single article is impossible. Moreover, the development and penetration of other smart technologies like edge computing, 5G, and AI will contribute to the expansion of the network.
From smart homes and cars, to smart agriculture and health care, the IoT is changing our day-to-day lives for the better. At the same time, for these reasons, developing an IoT project makes a lot of sense: Not only do you make a great career move, but you also contribute to something that can be life-changing for many people.
All in all, IoT is the future. Be part of it!