How To Find Beta Testers for Your New Mobile App: Consider These 7 Ways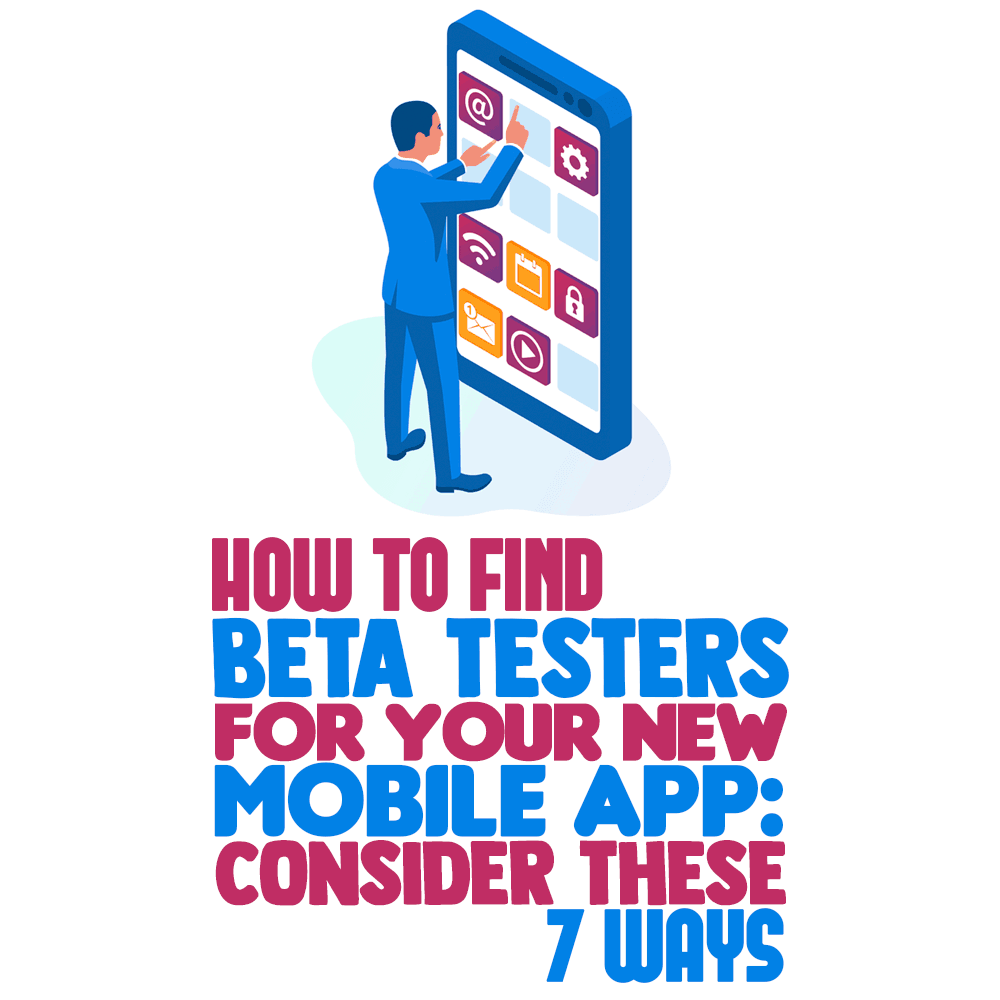 You must be feeling a little shaky while building your first mobile app, right? Besides any indirect issues such as legal considerations, there are several other things to be concerned about: user reception, the app concept itself, and competition—to name three.
This is why releasing a beta version for selected users before the production release is a good idea. This will not only validate the app's performance and output, but it might also provide you with new ideas.
Beta testing will reveal most of the shortcomings of your code, at the same time highlighting new opportunities.
But as a new app development company, you may find it difficult to find your first batch of beta testers. Well, there are some tried and tested methods to get new beta users onboard. There are several result-driven platforms, as well.
Let's take a look at some of these ways to find beta testers for your app.
Reddit for Game Apps
Reddit has several buzzing communities of game app developers, and they are known to offer active help for new games, with all sorts of suggestions and feedback. If you are building a game app, Reddit is a must-target platform to gather feedback for the app.
There is a robust subreddit community called "r/gamedev" that can be utilized to gather feedback and opinions on your new game app.
Within this community, you can also find a thread called "Screenshot Saturday." Here, every Saturday, game developers can post screenshot links of the new game apps they are working on to share their progress, gain interest in their app, and receive feedback from the community.
Make Use of the Email List
Targeting your potential users through emails is a great, effective way to create buzz. This also allows you to find some people to sign up as your first users.
To use this method, make sure that you have a list of email addresses of your target users way before the app actually enters the development stage.
While the app is still in production, maintain a lively communication with your users through newsletters, sharing small videos relevant to your app idea, insights, survey questions, etc. Contextualize the value proposition of your app with what they need in real life. Slowly over time, you can get an idea of who your most engaged users are.
Now, these engaged users can be the beta users of the app. Send them all relevant updates about the app, and ask them for their feedback. Try to involve them with lively communication throughout the development, design, launch, and validation of the app.
Short and Rigorous Media Campaign
Apart from all the organic ideas we shared with you so far, you can also run a rigorous media campaign for a short period of time. Termed by many as the burst campaign, this can help you gain immediate visibility for your new mobile app across various channels.
You can do this by just utilizing media space for a short span of time. This allows you to become noticed by many people. Initially, you can launch a print and audiovisual media campaign for a limited period to boost visibility.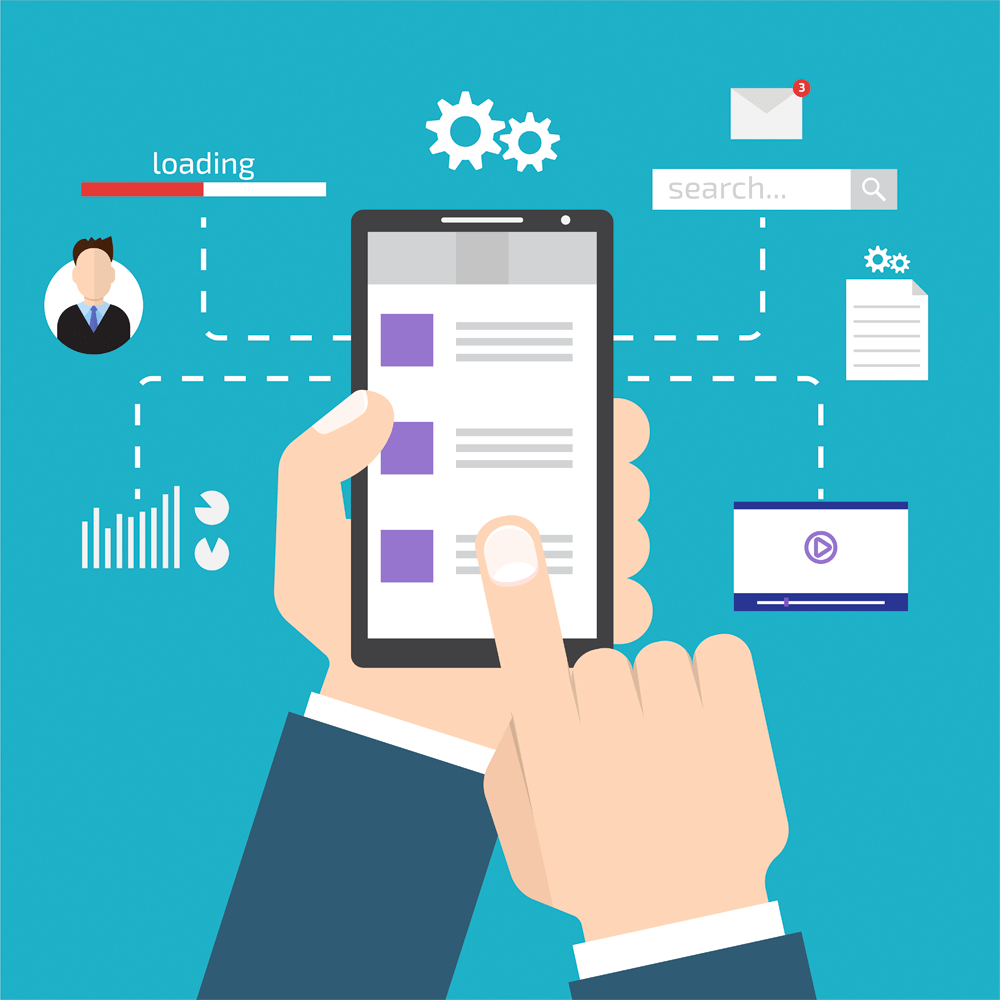 By running a widespread media campaign—even if it is for a short time span—you can quickly get many interested people ready to take part as beta testers. The only point of caution is, you need to make the ads interesting and engaging instead of spending a fortune on commonplace media ads. For example, interactive campaigns like running a competition or quiz along with media ads can help get more traction.
UserTesting Review Platform
UserTesting is a great app review platform where you can get a lot of relevant insight into your app. The platform literally allows you to peep into the user sessions to see what they do when they are using the app on their device.
Here's how this review platform works:
In the beginning, you need to choose beta testing for the mobile devices to be used by specifying the age and gender of the beta testing audience.
The platform will allow you to define a selection of tasks that testers need to carry out as well as answering selected follow-up questions.
This review platform records the entire user experience live while the beta tester uses the app and provides feedback.
UserTesting quickly and almost in real time reveals what the users think about the app.
Beta Family is another excellent community-driven beta-testing platform for both iOS and Android apps. The platform allows app developers and startups to find ideal testers, filtered by nationality, device, gender, age, and operating system.
The platform allows you to create specific tests with a test builder. You can give incentives to testers and invite them to answer specific questions as well as give more general feedback. Lastly, the platform sends you a detailed testing report.
PreApps is another excellent platform to help app developers test their apps with the feedback of target users. The platform is completely free.
While users are voting on the apps based on their user experience, you can list the apps on the "featured apps" section of your homepage, thus attracting more testers and increasing the visibility of the apps for launch time.
Craigslist
You might be surprised to hear that Craigslist is not just about selling your old furniture or devices. It also works as a great platform to find beta users for new apps.
The platform will work great if you associate a promotional offer with the involvement of the interested beta testers. For instance, you can offer them a free meal of choice if they agree to give feedback on your new food ordering app.
Beta Testing Is Worth Your Time
There are obviously other platforms and tools where you can find your beta testers and the first batch of users who will give you their valuable feedback. In this post, I offer you the most important ones, which can serve as a starting point.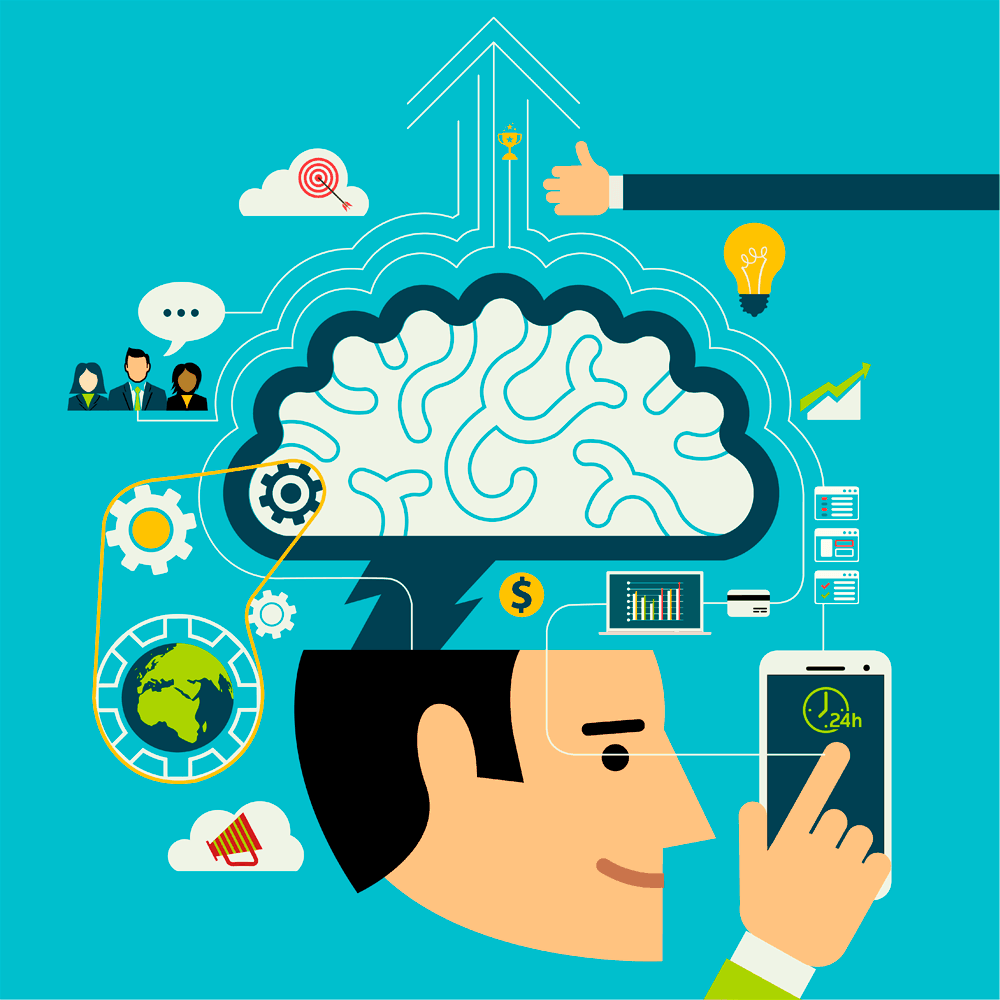 As the app is running for beta users, you need to create an interesting campaign to give your audience some extra motivation to engage and react. Besides giving new users incentives and freebies, you can boost engagement using competitions or other interactive campaigning. As with many other things related to programming, soft skills and influencing people are important in beta testing, too.
It's very rare for an app to be free of errors coming out of development. But beta testing can help you catch most of them, and it can also provide you with valuable new ideas on how to improve the app based on feedback from your users.