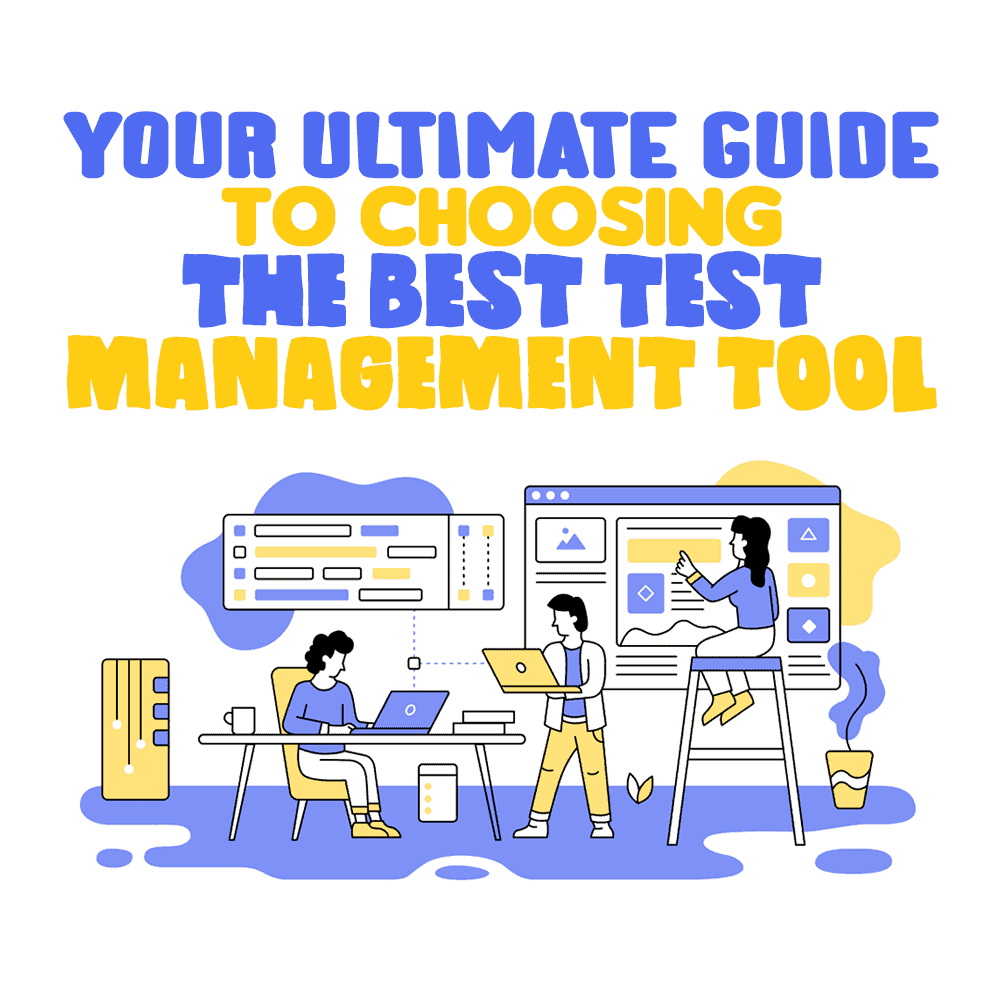 With the growing demands from modern-day online companies, more and more organizations are resorting to agile methodologies to execute the software lifecycle. The demand reflects in the growing popularity of testing methodologies, given the increasing need to provide better quality delivery in a shorter period.
Aimed at helping organizations achieve optimal testing results, some companies have developed test management tools to guide Quality Assurance (QA) teams in the process. These tools help companies plan testing activities, store information on how to hold testing, and audit the testing process.
Lately, there has been an increasing shift toward test management tools, as more testing teams are gearing to improve the results of tests. According to Gartner, the market value of test management tools has seen a dramatic surge in the past few years.
Today, the test management tool industry has an overall cap of $547 million, which is almost 50% of the $1.8 billion Application Development and Lifecycle Management (ADLM) tools market. It also has an annual growth rate of 5%.
Although the shift has been increasing, many companies still rely on manual approaches such as the use of excel sheets and Word documents to organize their testing process. That means you can get ahead of them when you learn about the test management tools and implement these in your company.
It's a challenge, however, to pick the right tool nowadays, given the numerous options in the market. Therefore, it's important for you to have a keen understanding of what these tools are and what features they have, to make the right decision.
In this article, you will learn the fundamentals of test management tools and how these will benefit your business. Read on.
The Three Major Categories of the Test Management Market
Currently, there are three major categories in the test management market, each one with unique characteristics: full suite testing tools, pure play testing tools, and open source testing tools. Let's take a look at each category.
Full Suite Testing Tools
Large testing teams use these types of tools for enterpritse-scale purposes because they perform well for projects with higher amplitude. Most full suite providers offer test management as a form of intervention that comes with a set of ADLM tools. Interestingly, the test management tools in this area are systematically harmonized with other ADLM software in the loop.
Because of higher rates, only organizations with financial capability can afford these kinds of tools. Of course, that is reasonable, as more prominent organizations have projects that are also greater in scale and complexity. But for smaller organizations with a limited budget, don't worry, there are tools that are budget-friendly especially for startups.
Among the standard tools in this category are:
Quality Center from Microfocus
Silk Central from Microfocus
Test Manager from Oracle
Visual Studio Test Professional from Microsoft
Regional Quality Manager from IBM
Pure Play Testing Tools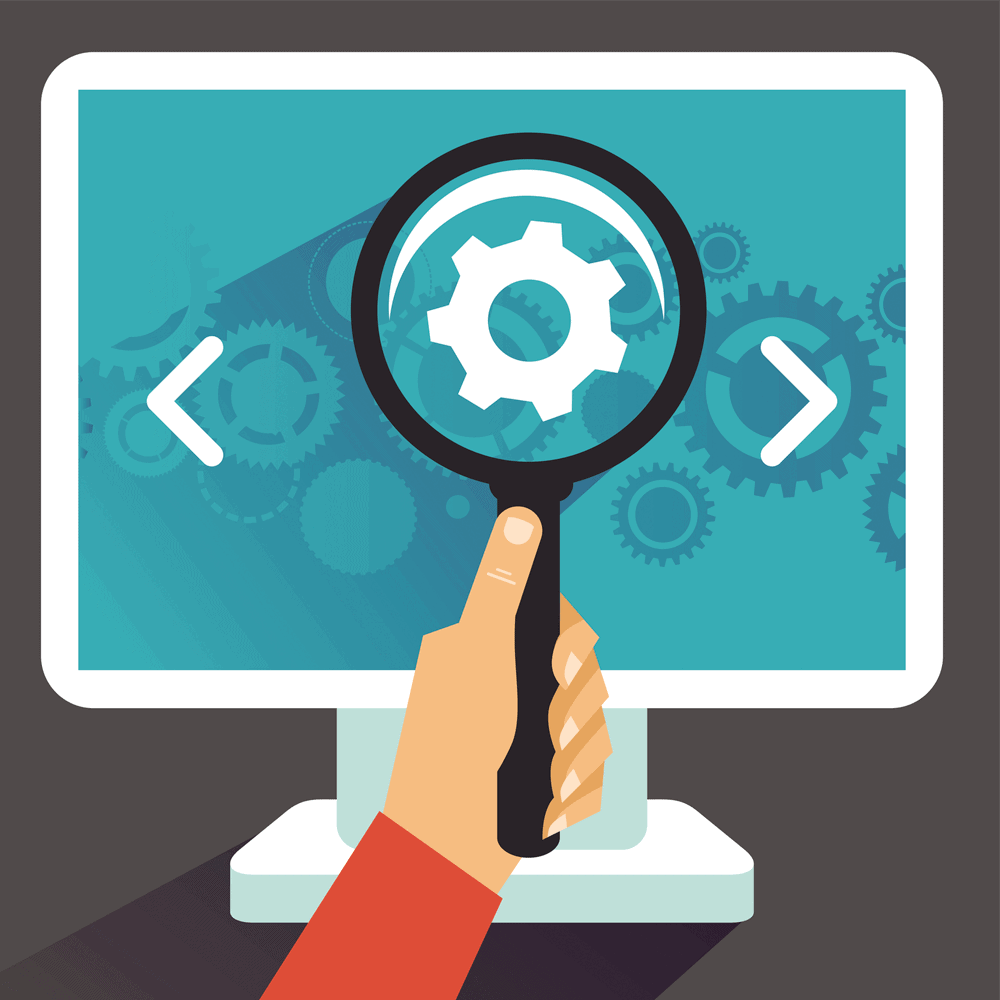 Most of the significant shifts in the ever-growing test management market are reflected in this category, given the different tool options that are purposively geared for testing.
There are some cases wherein these tools are explicitly used for technological purposes. For example, some tools are intended for web application testing, while other tools are engineered to test mobile apps. Of course, there are also technical variations when it comes to features and considerations, but what blends all these are the given advantages.
Here are some of the primary benefits linked to these tools:
Infrastructure: Because the majority of the tools are self-hosted in the cloud, you don't have to wallow so much about maintenance and infrastructure.
Modern Interface and Architecture: Modern test management tools can yield an intuitive interface that generates the best features for a good user experience. That is in total contrast with full suite vendors offering an interface that is similar to legacy systems.
Integrations: These tools contain the latest APIs, making them capable of ideally integrating with other third-party software. That is why these tools are deeply rooted to ensure a favorable environment for total collaboration regardless of the tools being used by the management team or the current development.
For instance, the quality team can log hours in Basecamp, log arising problems in Jira/GitHub, and send Slack notifications. These features are just icing to how these integrations can function respective to your organization's goals. Unlike what full suite vendors offer, the Pure Play testing tools lack other ADLM tools, making integrations inherently crucial for their existence.
Pricing: Regardless of the features, project size, or even the users, Pure Play offers an adjustable pricing system that contrasts to the hefty licensing fee proposed by full suite vendors.
For this category, the most popular vendors are:
EasyQA
Testrail from Gurock
QATouch
TestLodge
Open Source Testing Tools
Unlike the categories above, the open source players involved in this category, which have been at play for quite some time, are minimal. Fortunately, some of these players offer an efficient and robust community support system, similar to all open-source software; however, these tools come with their advantages and disadvantages concerning reliability and availability.
More often than not, QA teams with lesser budgets usually go for this option to organize their test cases. Even though these tools are meant for smaller projects, they are as effective as other types of tools. That means you don't have to chase the more expensive option, especially when you are just starting with the testing process.
Remember that you can always scale up, but it's still advisable to start with the fundamentals.
Among the popular vendors for this category are:
TestLink
QA Manager
Test Master
Tarantula
TestCube
With all the above details presented, we now have an overview of what a test management tool is and what its corresponding categories are. What you have to do next is to understand which tool is most suitable for your testing process, being aligned with your organization's goals.
Choosing the Right Tool
There are multiple choices on the market, and scrolling on all of them can be overwhelming. Thereby, to find the best fit, here are some crucial things you should take into account.
Development Process
It's essential to bear in mind that quality assurance is not merely about quality per se, as it should juxtapose with development. Therefore, you should have a thorough understanding of the development methodology, such as Waterfall, Agile, and Hybrid.
Application Support
The testing process can vary depending on the mode of applications. For example, the testing process for a mobile app can have a significant difference in the testing process for a digital application.
Likewise, there are testing tools that are tailor-made for mobile app testing with software development kit integrations. You must consider the app and the environments before finally selecting a tool.
Team Structure
QA teams can vary depending on the organizational needs or the amount that the company can render to support such a team. Staff assigned for the testing process mostly consist of one person.
Having multiple persons doing the test can lead to a duplication of effort. That is why it's important to select tools that make for a healthy collaboration, thus, avoiding duplication and other issues. Doing that can lend to optimum productivity among the team members or compositions.
Integration
Today, more and more companies are resorting to digital mechanisms for various operations such as communication, project management, time tracking, project monitoring, and project evaluation. There is the need to integrate these into a seamless harmony and one that does not create conflict or lead to dysfunctionality.
Such integration is possible with the use of test management tools. Test management automation tools, for example, can blend well with other third-party tools to provide a productive value add. In that case, you don't have to manually modify the settings of another third-party software just to make it work with a test management tool.
Learning Curve
Before you can efficiently and adequately utilize test management tools, you need to invest a significant amount of time in learning and understanding the ins-an-outs. Thankfully, some tools have intuitive features. They have a built-in comprehensive knowledge base and community support system. With these features, it's easier for you to learn and adapt. In other words, that helps flatten the learning curve for you.
Cost Structure
To ensure that the organization is keeping expenses in check, there is the need to learn the cost structure as well as a need to shift to optimum pricing models, as it helps it grow optimally in operations.
Defining the cost structure is also of paramount importance because you get to see which category of test management tool aligns with your organization's financial capability. Of course, you should consider not only that but also the level of the testing process you need. In that way, you can identify an optimum cost that is both manageable and productive.
Migration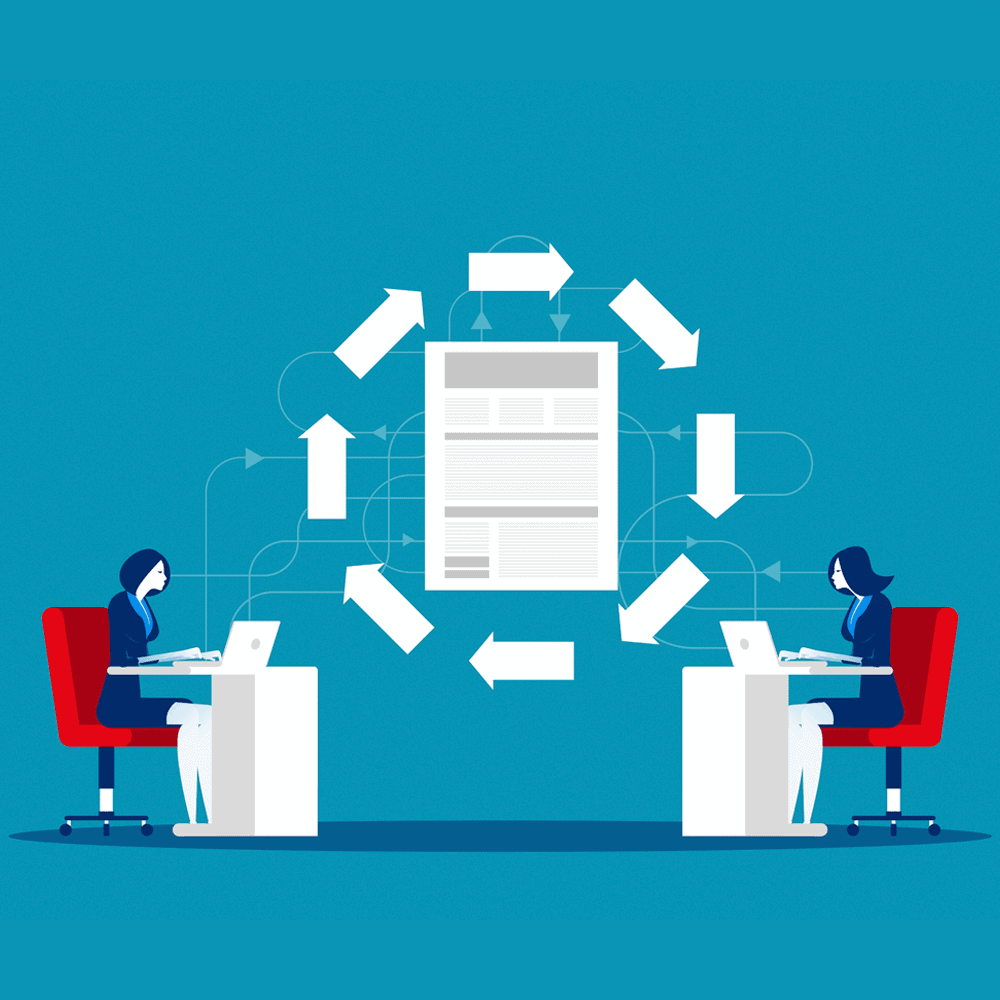 Upon deciding which test management tool works best for an organization, the next thing to deal with is data migration.
It's important that every organization should migrate their data from an existing test management tool or spreadsheet platform into the new tool without losing critical elements or producing unwarranted gaps. The migration should be done very carefully and efficiently, as any loss or reckless move could spell a significant disaster for the organization.
Moreover, the new tool should be receptive and have easy mobility for data migration. Moreover, it should automatically respond to the requested integration rather than requiring specific procedures before they can harmonize with the old tool where the data are migrating from.
Upon ensuring that these aspects are in place, you can then have a few test management tools shortlisted.
Test Management Tools Can Improve Performance
So there you have it. We've discussed test management tools and why they are important to your business. With these tools, you can make the testing process more efficient and produce better results.
We also tackled the essential features to know when selecting a tool that best fits with your company's situation and aspiration. Each tool comes with specific characteristics, as we saw, that fit particular needs.
Now, you're ready to pick one and improve testing results and, ultimately, the overall performance of your business.