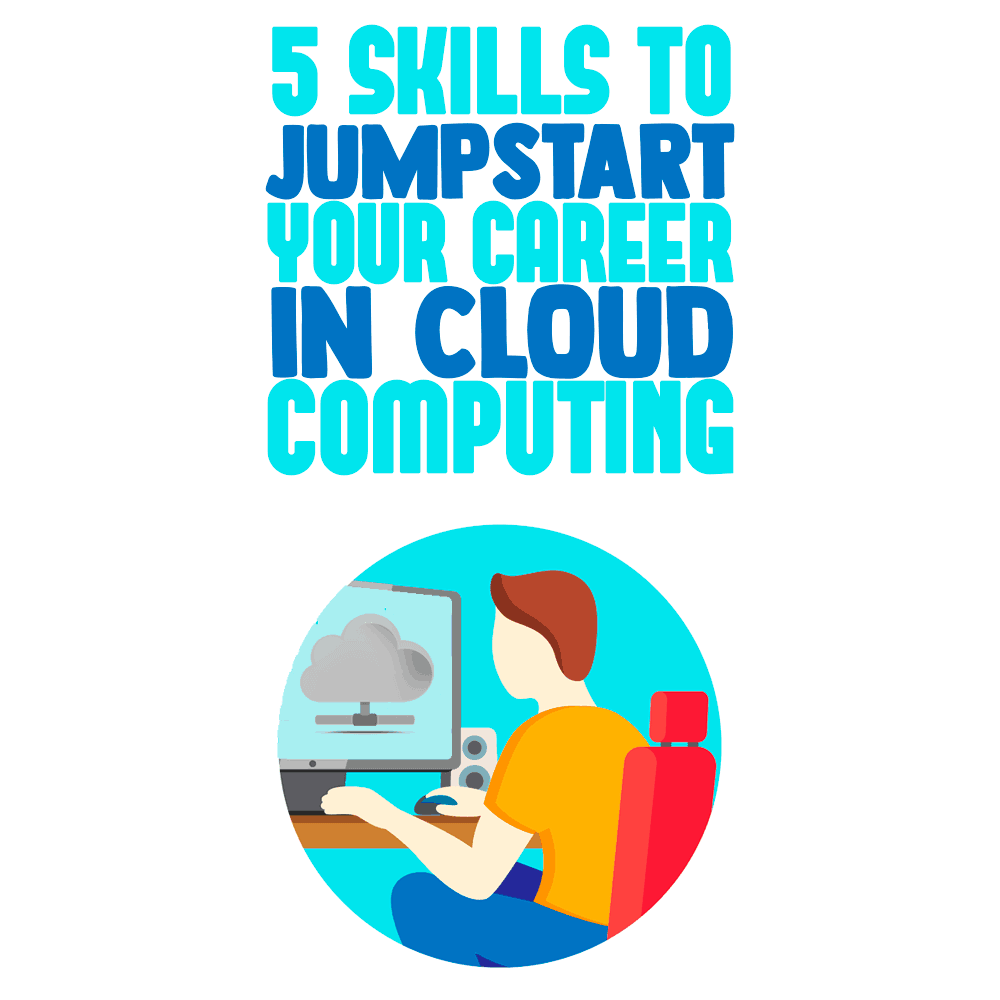 Times are constantly changing thanks to the growth and advancement of technology. As a result, achieving a thriving career in any IT job can be a challenge, since there are always new skills to learn to stay up-to-date.
Beyond the general struggles in any IT career, one specifically based in cloud computing has additional challenges due to the rapid changes in the field and new technology being developed every day. 
So, what's the solution to securing a job in a fast-paced, ever-changing landscape?
In order to skyrocket your cloud computing career, advancing your knowledge and adding new skills to your resume is a must.
Below, you'll find the five surefire skills to jumpstart your career in cloud computing as well as details about the importance of Enterprise Resource Planning (ERP) and how to add it to your skillset.
5 Skills to Level Up Your Cloud Computing Career
With the economy, society, and the IT field having undergone drastic changes in the past few years, businesses are looking to hire only the best in the field. If you truly want to stand out to employers, these five skills will help you tower above the competition.
Database Skills
Just like you, businesses are trying to stay up to date and relevant to society so they can reach potential customers. In order to do so, thousands of companies are taking advantage of database platforms that give them information about their target buyers.
Most databases are located on cloud platforms, which makes retrieving this information easy for someone who knows how to do it. 
The information stored on database platforms includes the demographics of the business's target customers. Insight into these demographics makes marketing to prospective buyers much easier and more efficient for businesses.
Not only is being familiar with databases and cloud platforms essential to your career growth but so is knowing how to find the top ERP systems and how to use them.
If you can retrieve this information for businesses, then they're sure to want you. Someone with database and ERP system skills makes an incredible asset to any company's team, as their role plays a crucial part in advancing the company's brand and converting more people into customers.
Coding and Programming
Understanding the demographics of a company's target audience isn't the only reason why familiarity with cloud is a necessity. 
Not only does cloud computing benefit businesses' marketing strategies, but it has also advanced the entire field of web development.
Knowing how programming and cloud computing work together brings out a multitude of capabilities cloud has in store for web development purposes. 
Cloud computing has had such a powerful impact on programming that languages once barely used have now emerged as prominent. In recent years, web developers have added the following code languages to their vocabularies:
However, traditional codes such as PHP, JavaScript, and .NET are still just as popular and as frequently used as before.
Learning a few of these rising codes will make you attractive all over the IT field.
Linux
With 25% of servers being powered by Linux-based Azure, cloud professionals with Linux skills are increasingly in demand.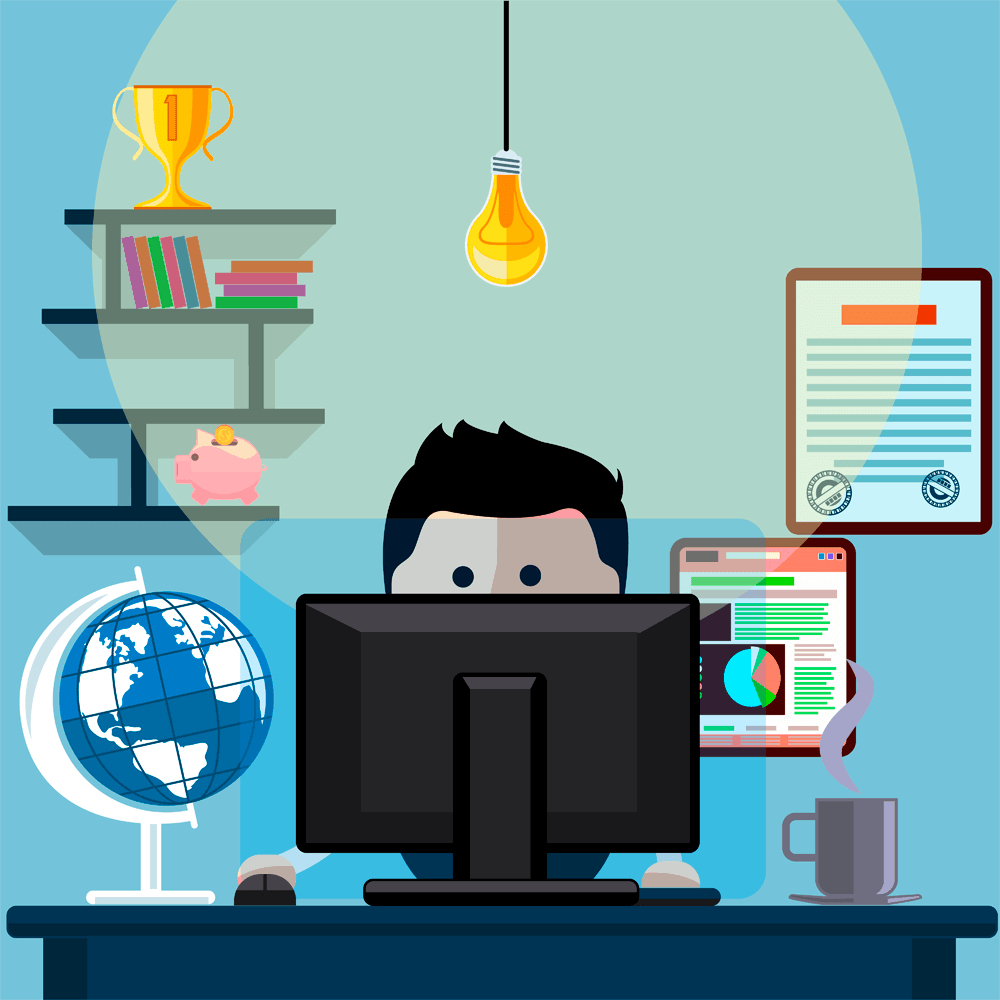 Knowledge of Linux servers is critical in the field of cloud computing, as businesses as big as Microsoft are beginning to use and embrace them. As a result, cloud professionals who can design, build, maintain, and administer these servers are desperately wanted by many companies.
It's easy to understand why any business would want a professional who can handle these servers. Consistent learning and development aren't just important for job seekers, but for business owners and company teams as well. And with the growing emphasis placed on Linux by Microsoft, accepting and using Linux servers could make or break these businesses.
If you're ready to add Linux to your skillset, you can learn everything you need to know and become certified as a Linux Foundation Certified Systems Administrator.
Multi-Cloud Environments
In the current market, a variety of cloud types and services are being frequently used and normalized by many companies and organizations. 
Public, private, and hybrid cloud types are all becoming increasingly popular and more frequently used, meaning it's essential for cloud professionals to familiarize themselves with all three.
To have the best understanding of all cloud types and services, you must know how to manage what are known as multi-cloud environments.
The term "multi-cloud environments" refers to the idea that organizations are pulling data from a variety of sources, many of which include multiple vendors, different platforms, and a number of data centers.
As a cloud professional, your responsibility would be to unify these environments in order to pull data for use by the company. 
Knowing how to integrate these systems, as well as how they interact with one another, is especially vital for those pursuing a career in cloud architecture.
Metric Analytics
Although many small and midsize businesses can afford ERP systems and cloud computing services, it's still important to have an expert on hand who can analyze usage, cost, performance, and other types of metrics. As a cloud professional, that's exactly what you need to be able to do.
Analyzing the metrics of business is critical to any job in the IT field, and cloud computing is no different. Having the ability to guide business and organization leaders into making the right decisions, as well as being able to perform your basic tasks with excellence, will make you a valuable component of the team.
If impressing employers and advancing your cloud computing career is the ultimate goal, then adding metric analytics to your skillset is a powerful way to do so.
How Understanding ERP Will Boost Your Career
It's also important that you understand ERP to continue advancing your career.
As previously established, society is advancing right alongside technology. Several years back, many basic business tasks had to be done through separate systems and with a variety of different methods.
A few examples of these tasks are HR, finance, manufacturing, procurement, services, and supply chain.
Completing these processes via their own methods and systems has gone out of fashion. Instead, ERP solutions allow businesses and companies to integrate them all into a single system.
Not only do ERP solutions simplify basic business processes (as well as get them done more efficiently), but they also incorporate the most modern technologies to keep its system updated and intelligent. 
Technologies such as machine learning and artificial intelligence are used to make ERP systems efficient and effective.
How ERP Helps Businesses in Cloud Computing
Establishing efficient ERP systems is beneficial for a variety of businesses but is especially useful for those that utilize cloud computing.
In the field of cloud computing, these systems are referred to as Cloud-based ERP Software.
Cloud-based ERP (also called Cloud ERP) is a Software as a Service (SaaS) that provides its users access to ERP software through the internet. In addition, it also provides companies with anytime access to applications critical to their business from any location. 
If you're familiar with ERP systems and how they work, then you'll be a valuable asset to any cloud computing team.
SAP Certification
In order to prove your level of expertise in ERP systems, you can receive Systems Applications and Products in Data Processing (SAP) Certification.
Whether you already know much about ERP systems and how to use them, or you're just beginning to learn, completing a SAP Certification program will ensure you have all of the knowledge and training essential to becoming an ERP expert.
If you're looking to give your cloud computing career a boost, then getting SAP-certified is a wise first step.
How Businesses Use Cloud Computing Today
In order to know how to keep your cloud computing skills fresh and up to date, it's crucial to understand how businesses are currently using cloud computing services.
Cloud computing platforms are made up of software and hardware resources that contain enormous amounts of data. The data that it contains has been made available through the internet and, as a result, can be accessed by anyone to receive the information it stores.
Data collected by cloud platforms is important to businesses because accessing it means gaining insight into information about their target audiences. A cloud professional can help them retrieve it.
Businesses are using cloud computing today in the following areas:
Infrastructure as a Service (IaaS)
Development and Testing
Analyzing Data
Disaster Recovery
File Storage and Backup
Growth Planning and Strategizing
Due to the increasing number of businesses utilizing cloud, as well as the variety of capabilities it possesses, cloud professionals make profitable additions to any organization.
It's Never Too Late to Jumpstart Your Career in Cloud Computing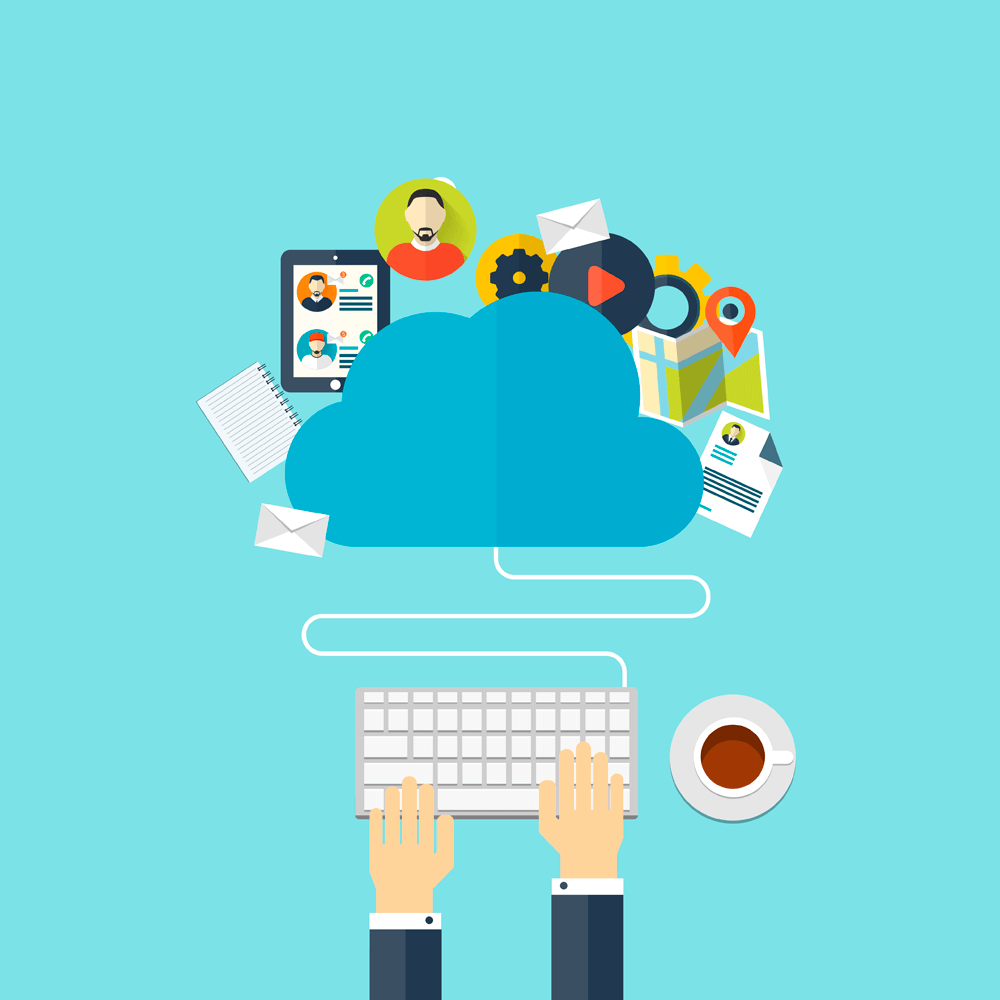 With a fast-paced society and rapidly advancing world, it can be difficult to maintain a successful and thriving career in any field. 
However, the increased use of technology combined with the powerful new benefits being discovered each year requires consistent growth and learning from businesses and cloud professionals alike.
If you're seeking to jumpstart your career in cloud computing, then adding these five critical skills to your resume, as well as familiarizing yourself with ERP systems, is bound to do the trick.