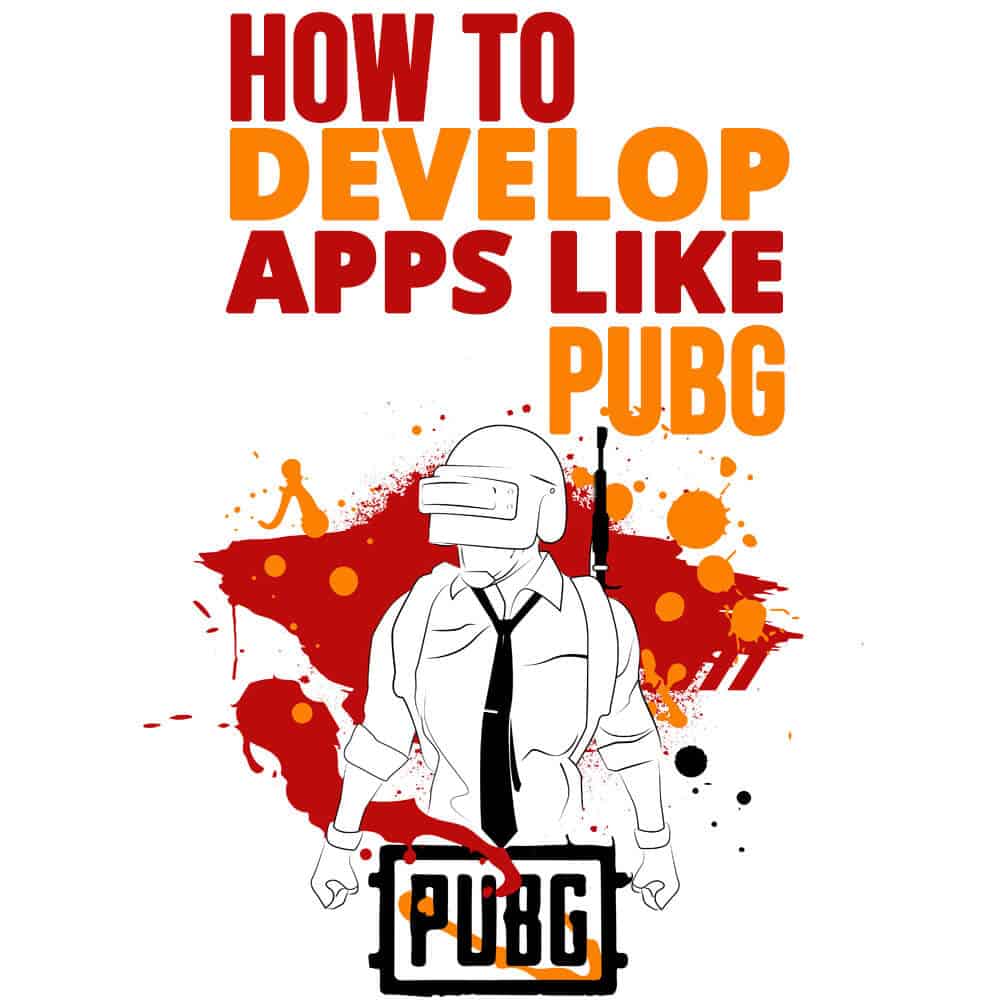 Generations change. We all get to be young, and we all have our own "hot trends" that we follow with utter devotion. 
From music to clothes, from celebrities we idolize to agendas we support, we all have things that define us as a generation. And believe it or not, one such thing that different generations can look at and see a distinct evolution is the gaming industry. 
It is an ever-expanding and ever-evolving spectrum. From 8-bit game consoles with cassettes to Xboxes and PlayStations, and now VR headsets, this industry has morphed and advanced like none other. 
But with the living room culture moving fast toward its extinction, different forms of entertainment had to evolve and become a little more mobile. Thanks to streaming services and smartphone app development, people can now watch their favorite series or movies and listen to their favorite songs and podcasts, all on the go. 
The gaming industry had to undergo drastic changes as well accommodating the quickly changing industry and bringing heavy console-quality games to smartphones. 
Pokemon Go, Alto's Odyssey, Civilization VI, Monument Valley, and other such games made 2018 an exciting year for smartphone games (and 2019 is sure to be exciting too with games like The Elder Scrolls: Blades looming on the horizon). But perhaps no other game has been as exciting and as popular in the past year as PlayerUnknown's BattleGrounds, or PUBG. 
This game received such a warm welcome that within six months of its release, it managed to make half a billion dollars! You might be wondering, how did that happen? What did they do so right that people all over the world simply went nuts for this game? And how can you create a game app like PUBG? 
If you have such questions, you've come to the right place. Let's dive right in!
But before we do, let's make one thing absolutely clear: Game app development is nothing short of creating beautiful era-defining pieces of art. And just like any art, it requires dedication, commitment, inspiration, and patience. 
A good game cannot be created overnight. It will take months, years even, before it is ready for beta testing. So buckle in, it's going to be a long ride!
First of All, What Is PUBG?
PlayerUnknown's BattleGrounds is a battle royale game whose premise follows a very simple yet tantalizing idea. It drops you and another 99 players on a deserted island full of wacky weapons, zany vehicles, and the weirdest possible ways to die. 
The objective of the game is quite simple: kill or be killed, and the last one standing is the winner. Using a wide array of weapons, supplies, and automobiles, players go against each other until there is only one man left standing. 
Created by Brendan Greene, PUBG was released in late 2017, and since then it has ruled hearts of game enthusiasts everywhere. PUBG's success basically put the battle royale genre on the map and brought much-needed attention to it. Thanks to PUBG, games like Fortnite are pushing the boundaries for such games and are helping the genre grow.
What Is PUBG's Global Market Share?
PUBG's popularity has been soaring tremendously since its launch. Within just four months, the app had already claimed over 100 million downloads and nomination for the Best Mobile Game at The Game Awards 2018. 
According to findings by Statista, the United States—with a result of 5.9 million U.S. dollars—accounted for the highest amount of the total gross revenue for PUBG.
When Did It All Start?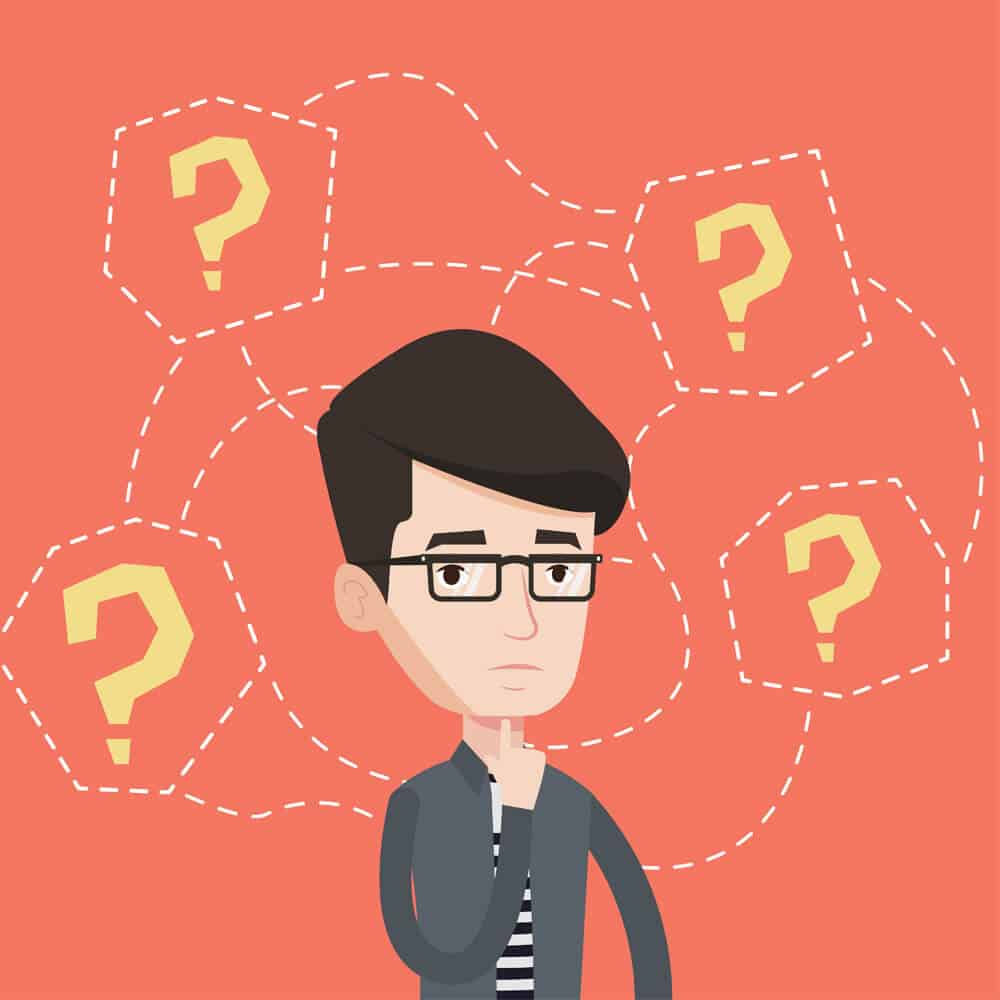 It started as an Idea in March 2017, when Brendan Greene designed the multiplayer battle royale game for computers, created by the PUBG Corporation. After a year, a Chinese game development company, Tencent, transformed the idea into a mobile app available across Android and iOS. 
PUBG Mobile is a real example of the addiction mechanism behind mobile games. PUBG offers stunning graphics and sound; it urges players to have many different experiences, enables them to connect with different players, offers rewards, and challenges them with competition. It has surely impacted trends in the gaming industry.
What Contributes to PUBG's Unmatchable Success?
The reasons for PUBG's popularity are its requirements. The game is very well optimized for the smartphones available in the developing market. It runs exceedingly well on any midrange phones, unlike similar games like Fortnite. But that's not just it. Several other factors contribute to its success as well.
Unusual Launching 
Although the game was already receiving terrific response on desktop computers, PUBG developers weren't careless with the gaming app's launch. 
Initially launched only for Canadian users, they set the perfect stage, testing the app and gauging how ready the target audience was for the mobile version. They then proceeded slowly while overcoming the errors, gradually taking up a global user base. 
Phenomenal Graphics
Graphics are among the essential elements to such a gaming app's success, and the way PUBG developers approached it is worth mentioning. What adds to its aesthetic quotient is the ability they offered the user to fine-tune the settings to find a balance between quality and performance. 
You are allowed to customize your frame rate from low to high or change the level of the rendered details from smooth to HD. You can also choose from a couple of color choices that enable you to transform from muted tones to more brilliant and vivid ones.
Remarkable UX With Customizable Controls
Touch-screen controls work strikingly in favor of these types of games. As a player in PUBG, you can either choose virtual control stick or go for the ability to utilize your other thumb on the right part of the screen to control your point conveniently. You fire, point down sights, bend, go inclined, and get to your backpack with virtual buttons on the right side of the screen.
You can customize the button layout simply by sliding them around and modifying their transparency and size. That said, it does not simply mean that the default layout is not worth using at all. Its intuitive factor adds points to its success factors.
Monetization Strategy
PUBG follows the same monetization strategy as other apps in the category. You can play the game free-of-cost, but those who need to upgrade their accessories would need to download or buy the in-app elements available.. 
There are players who enjoy the game without paying anything, and there are other people who can't go ahead without getting some special items.
How to Proceed When Developing a Game App Like PUBG?
Let's walk you through the steps required to develop a game app like PUBG.
Brainstorming Your USP
What can you offer to this growing industry? How can you help the battle royale genre with your game? What is the hook of your game that sets you apart from all the other games such as this? 
We understand that the title reads how to develop apps like PUBG, but we are not here to copy it entirely, are we? We need to bring something new to the genre, and that is where your work begins. 
Come up with out-of-the-box ideas—funky weapons, an interesting and immersive world, or something similar—that will hook your users right in. And remember that no idea is a bad idea. 
For instance, while everyone was working on improving the graphics of their games, Minecraft came out with a bang by taking the opposite route: The retro, block-like look was so popular that even Southpark had to go ahead and dedicate an entire episode to it. 
So be original, that is your starting point. Who knows, the gods of comedy might find your idea episode-worthy, too.
Planning the Mobile App Development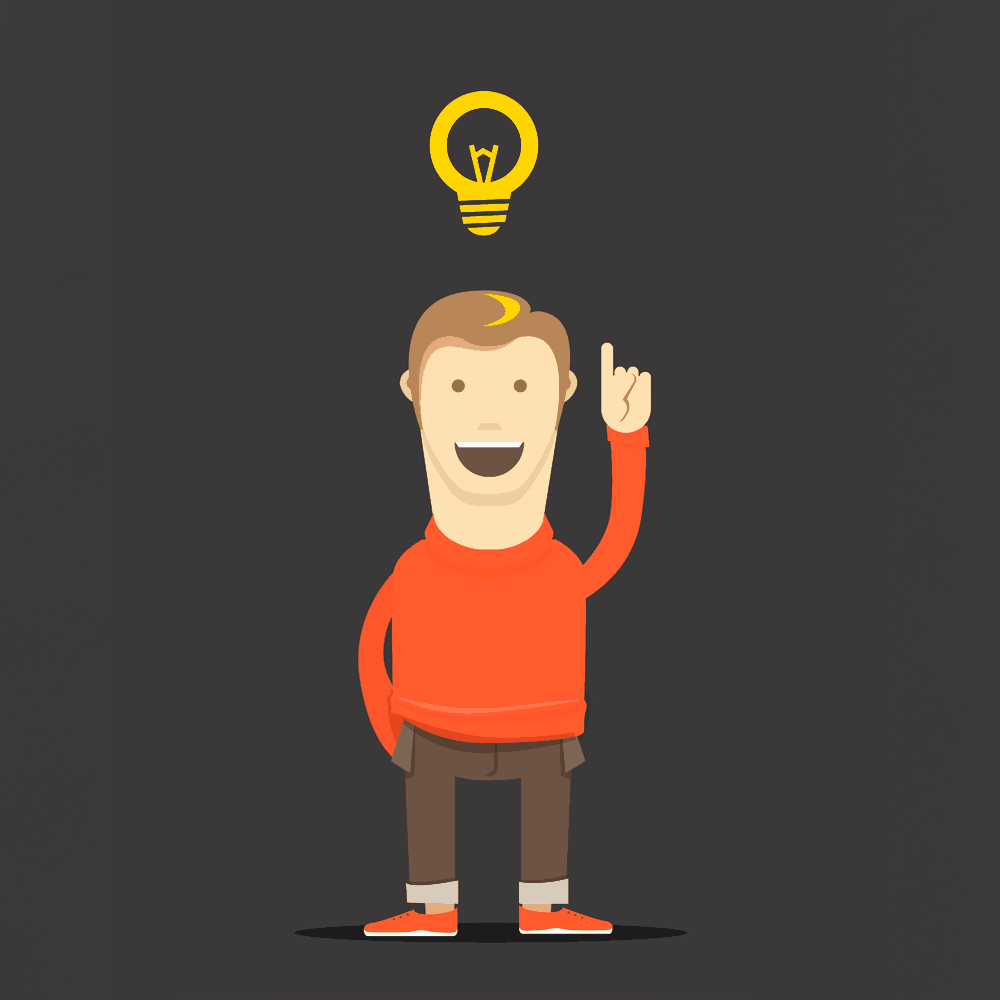 Planning for anything is always a prudent thing to do. Write down all your ideas, and try to find a way to tie it all together. PUBG has no plot and no story, as we already know. 
It's pretty much shooting and jumping around. So see if your ideas will work better in a manner like that. Or will they require a plot? If that ends up being the case, then get your pencils out and start plotting a story that will use your ideas in the best possible manner. 
Design and Develop the Mobile App
Designing a game is an entirely different beast than planning. This is the point where you start creating levels and worlds, filling them with crazy characters, vehicles, and weapons. The ultimate goal is to do everything to make the game irresistible to your prospective users. 
Now, developing a game is a long task, involving a team. So you will need a team of skilled mobile game developers who can take over your project and guide it with their deft hands.
Hiring a development firm has its advantages. The first one is that you don't have to be a "techie" for it. Let's be honest, developing a game is not nearly as fun as playing a game or coming up with an idea for it. It is a complex process with months of designing and coding, and hundreds of other processes that aren't really all that fun to most people. 
The next thing is their expertise. Again, you don't develop a game every month. So, unless you're a game developer, you have little-to-no chance of being an expert in developing mobile games. 
But on the other hand, development firms do develop many games in a year, and they have teams that are well acquainted with all the pitfalls that a game might fall into during the development process.
Check out their websites, see their portfolios, and find out if they have handled projects such as yours before or not. Additionally, interview some of their previous clients to know about their experience with the company. You can get help from sites like Clutch to get in touch with legitimate mobile app developers with a great reputation.
As a beginner, you're way better off hiring a mobile app development firm rather than setting up your own shop. Now that you have decided to hire a development firm, you will need to plan a little bit before you can actually approach one.
iOS App Development or Android App Development?
The first thing you need to land upon is your choice of OS. Android and iOS are the two heavyweight champions of the market space, and it makes all the sense in the world that you target them first. 
Android has a vast market share of 88%, while iOS has a loyal and, more to the point, a richer market share of 11.9% that can afford to pay for in-app purchases like power-ups, first-aid kits, character upgrades, etc. So you need to decide what you want. Apart from users, there is one more factor that affects the choice the OS, which is our next topic of discussion.
Cost to Develop the Mobile App
How deep is your pocket? You will need to ask yourself this question because contrary to what you might have read on the internet or heard from a friend, mobile game development is a costly endeavor, especially making a mobile game like PUBG. 
From graphics and sound design to UI and background score, everything will require money. And the choice of your OS will also influence the cost. It is an industrywide-believed notion that Android app development costs more than iOS app development, since it has a longer test cycle. 
There are some aspects of your game you just can't compromise with. Your game can have little WOW graphics, but it absolutely needs a euphoric background score, a seamless UX, and of course a high fun quotient. 
So make sure you sanction budget to each aspect of game development according to the needs of your game. It is not possible to give you an exact estimate of the cost of making a mobile game, since the cost fluctuates wildly on every step based on the choices you make. But a rough estimate would put the cost of your game in the $40K-$50K range.
Pre-Launch Followed by Deployment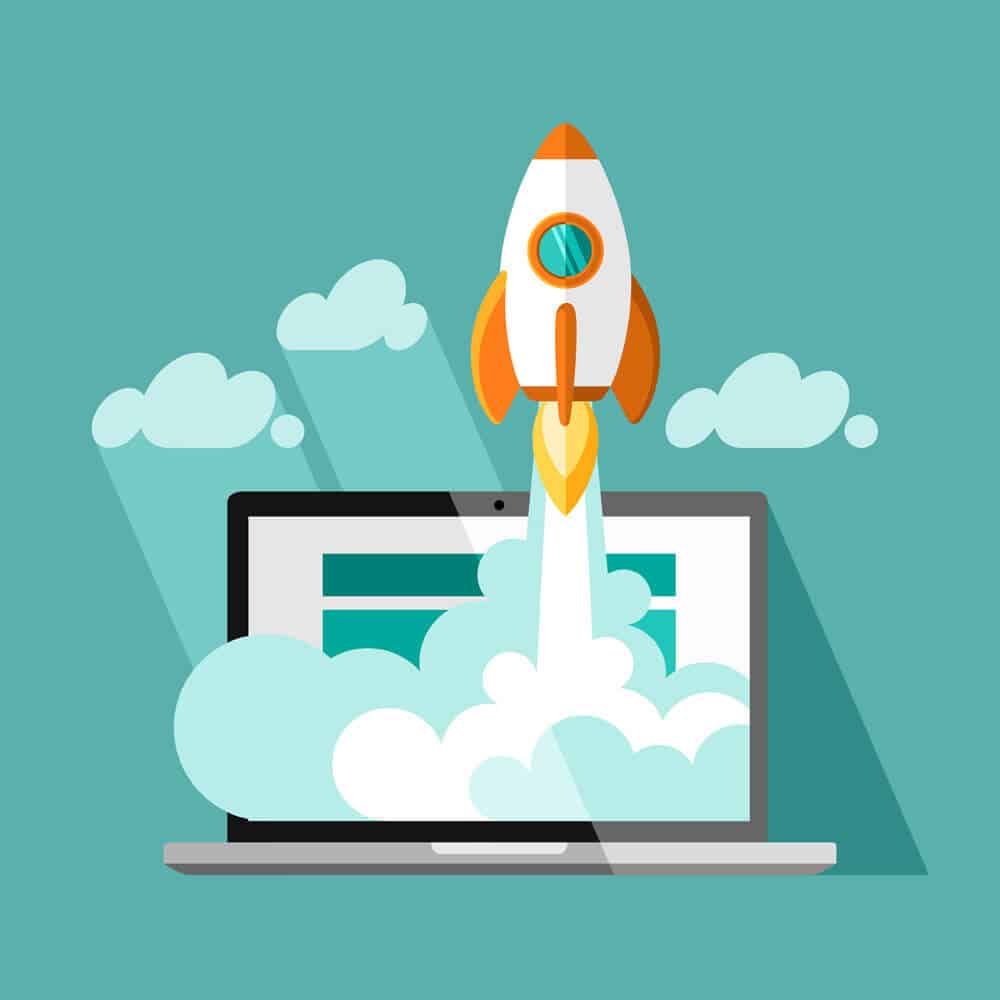 Now that your project is with a game developer, it is time you started to plan for post-release processes. You see, developing a game is only half of the picture; once it is out, you will need to keep it running and keep it updated according to the demands of your users. 
Furthermore, you will need to come up with a smart marketing tactic that will bring your game to the attention of gamers. Make sure that you release frequent updates and that with every update, you introduce something "cool" such as new character skins, new weapons, or new vehicles. 
Moreover, remember that coming up with themes for holidays like Halloween and Christmas appeals to gamers as well. 
It's Hard Work, but It's Worth It
So roll up your sleeves and get started; you've got your work cut out for you, don't kid yourself. The battle royale genre is expanding with new games releasing on a monthly basis. 
With meticulous planning, smart market tactics, good technical support, and the never-ending nerdiness of an ardent gamer, your goal is not too far away!