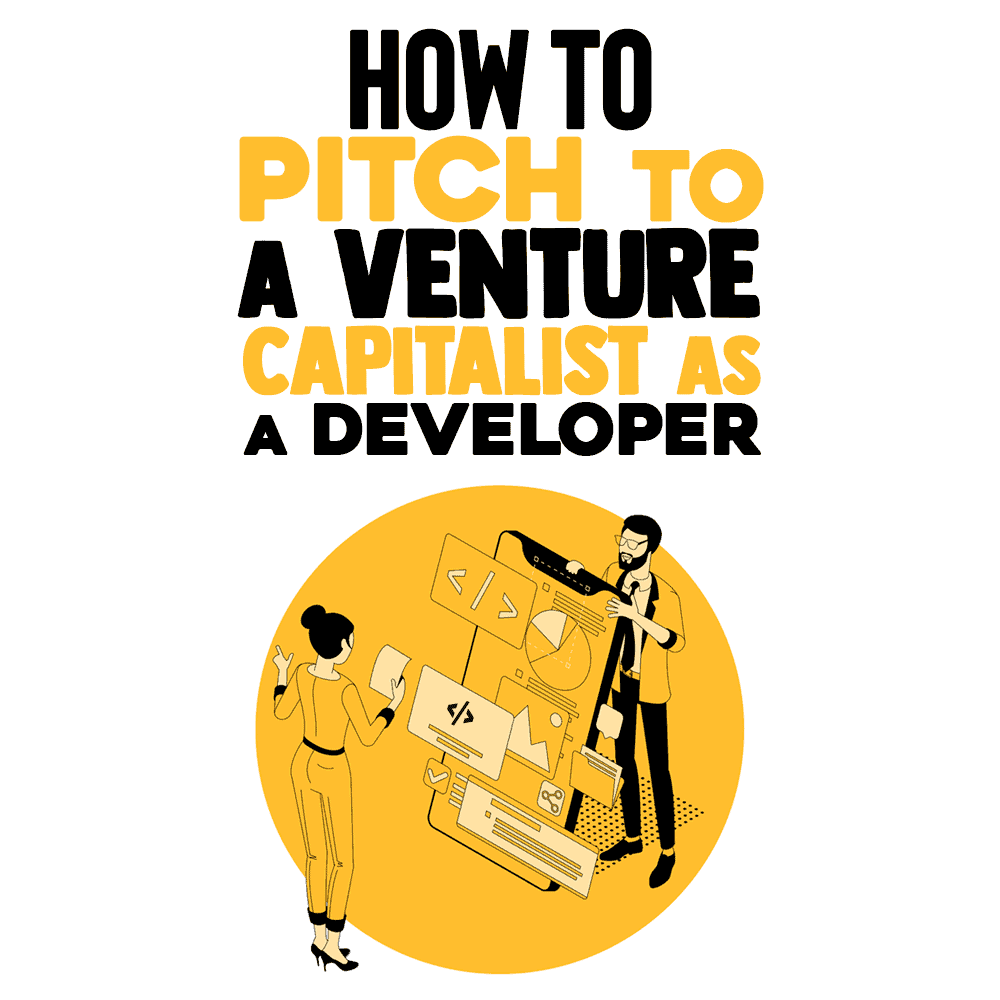 Having an awesome, mind-blowing, jaw-dropping mobile app idea is one thing. Getting that idea approved and funded by a venture capitalist (VC) is another.
As we speak, tens of thousands of companies are developing mobile apps, and even more startups and appreneurs are seeking funds to get their app projects off the ground. Yet only a few app ideas manage to win a VC's attention.
"VCs invest in only one of the three hundred enterprises they are exposed to," writes Jeffery Bussgang, author of Mastering the VC Game. They're looking for deals that are as rare as a four-leaf clover.
As a result, VCs say "no" more than "yes" to pitches. According to the most recent Crunchbase data, global venture capital funding fell to $39 billion in May 2022, the lowest level in more than a year.
So, if you have a set business plan, you must rightly wonder how to structure a pitch that would attract the attention of a venture capitalist. Worry not! In this post I'll show you how to support your idea and greatly increase your chances of getting noticed, by following the tactics below.
Fake It Until You Make It
An initial meeting with a VC may simply last 30 minutes—long enough for them to assess your passion, attitude, and personality. According to Bussgang, the first 15 minutes are critical, and the entrepreneur must be able to establish credibility and relevance within that time frame.
Moreover, as Venture Deal authors Brad Feld and Jason Mendelson mention, terms like "trying to raise money," "testing the waters," and "exploring other choices" should be avoided when pitching your idea. Feld and Mendelson comment that "Such phrases smell of uncertainty; thus, businesses should begin with an optimistic mindset that assumes success."
Once the partners have given your pitch some thought, and if they find it fascinating, a second meeting is scheduled wherein the VCs will come prepared with some follow-up questions and concerns regarding your pitch.
Remember that entrepreneurship is associated with failures, and having the appropriate mindset can help you get through most of them. But, before you are ready to fake it, you need to get everything else within the creation of the app sorted so that you can fake it with some well-founded knowledge and skill. Timelines and financials, for example.
Chart out Timelines and Detailed Financials
VCs would want to know how long each stage of your app development would take to complete. They'll want to know how long it'll take you to deliver your MVP if you're starting from the ground up. How many iterations are in the works? How much would the monthly expense be until you break even?
Most VCs are concerned with two things:
the revenue drivers that will help your app startup reach a break-even point;
monthly cash consumption.
Even if you know your business better than them, VCs will utilize their experience to determine how well you understand the financial aspects of your company.
The point is: Know every number and every detail of your app inside out before you enter a VC's office.
Check out the financial features of a mobile app called Fit Strong for better understanding. Fit Strong creators intended to raise $345,000 in debt financing, with the majority of the funds going toward mobile app development, promotion, and photography. A portion of the money was also set aside for social media advertising and commercial airtime.
Likewise, it may be good to build multiple financial model scenarios (worst vs. base vs. best case) and check for common financial modeling problems for startups. Instead of presenting a VC with an overly optimistic or unattractive case, creating many scenarios and completing sanity checks will help you get closer to a realistic case since it is evident you are a reliable investment.
The Finances and VC Connection Matter
When obtaining funds for your app, one of the most common mistakes entrepreneurs can make is focusing on the wrong investors.
First and foremost, figure out how much money you want to raise before you begin, because if you don't, you will end up barking at the wrong tree.
According to Feld and Mendelson, if you need $500,000 in seed financing, you should first contact angel investors, super angels, seed-stage VCs, micro VCs, and early-stage investors before addressing large VC firms.
Suppose you need to finance $10 million; in that case, you should start pursuing larger venture capital firms because you'll need a lead investor willing to (and financially able to) sign a $5 million check.
Substance over Style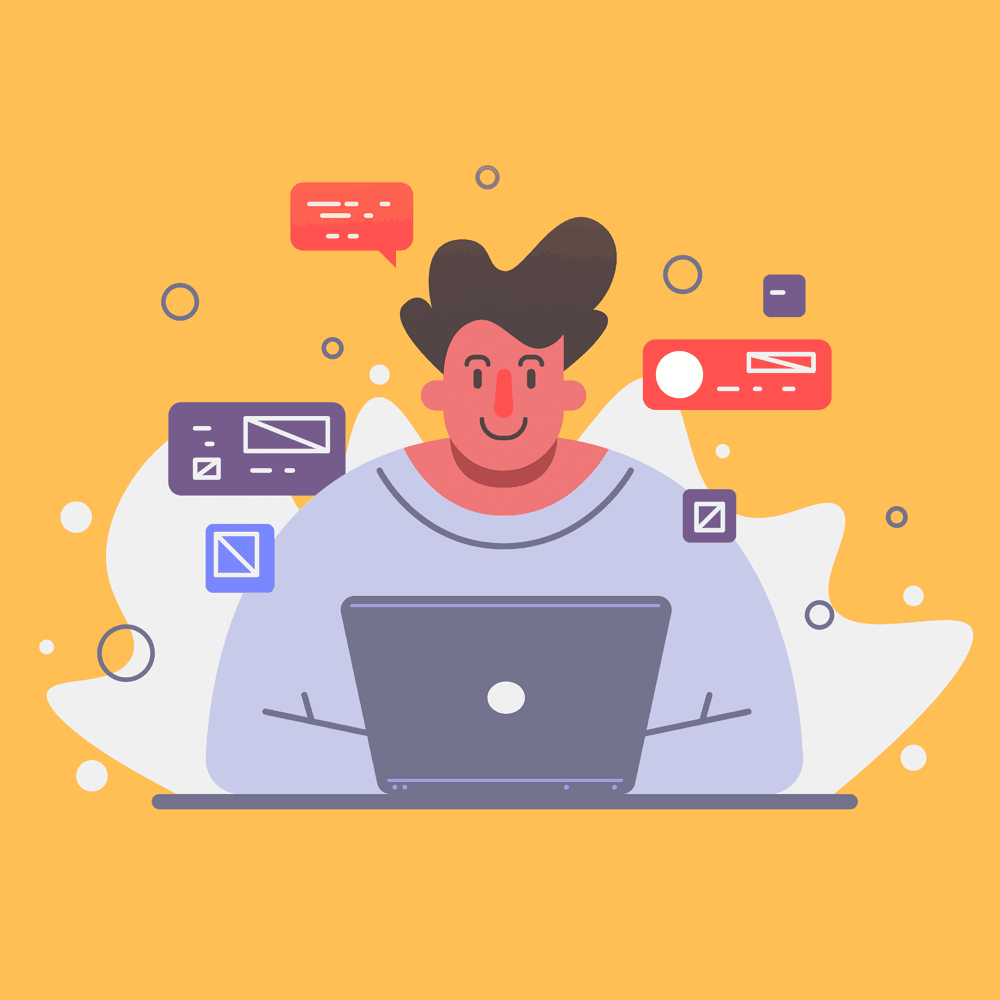 Don't over-design your data. VCs are not really fond of highly stylized summaries; instead, they prefer clear, concise, exciting information that can be easily processed at home or in the office.
To prepare a perfect pitch, have a short description of your app startup ready, along with an executive summary and a presentation. Let's break down what this means for what you need to do a little more.
The short description, also known as the elevator pitch, could be one to three paragraphs that directly describe the app, the team, and the business. The concluding paragraph could be the next step you plan to undertake.
Here's an elevator pitch example of JustPark, a parking app, which caught the attention of Richard Branson.
"Let's face it. Parking can be a real nightmare. It can be infuriating to find, extremely pricey and by the time you find that spot you would have lost time, petrol, and caused a lot of unnecessary traffic and pollution. Well, there's an answer; parkatmyhouse.com. We are an awesome little company, backed by an awesome big company called BMW. Now, listen in: You can reserve parking in a private property and save up to 70%. Need to park at a sports match or local station? Sorted. … Just go to parkatmyhouse.com and simply type in where you want to park and what dates. It is that simple."
An executive summary is critical, since it may be the most widely distributed document in a venture capital firm. It can be 1-3 pages long, and it should include a detailed description of the app, the problem you want to answer, and why it is vital to solving.
The big question to answer is: What makes your app stand out from the competitors', and why is your team the best match to pursue it?
Be sure to add high-level financial data to show that you have lofty but realistic expectations for your company's long-term success. Additionally, have it proofread by third parties to ensure that all-important aspects are addressed. Remember, presentations could make or mar a funding event… So make it count.
The presentation is a visual representation of your executive summary that would include more examples and a detailed explanation of your company. The length is typically 10-20 slides, depending on the audience. The scale of your presentation may need to adapt depending on whether you are pitching to a single investor, a partnership business, or an investment event.
Furthermore, some VCs would love to see a business plan, though these days most of them tend to ignore it. A business plan is an extension of your executive summary. It could be 30 pages long with complete details on the app, target market, customers, team, and even financials. Though considered an obsolete document because of its length, the idea of putting down your thoughts on paper will stand you in good stead in the future.
Due Diligence
Due Diligence is yet another essential criterion for seed funding. Meeting the due diligence objective as per potential investor requirements is one of the best ways to accelerate and complete the seed funding process.
As part of the due diligence process, the investors check your finances, legal documents, key personnel, employment contracts, vendors, clients, and more to determine their accuracy based on which funds would be released.
Besides looking to gain a complete financial analysis of your company, VCs will conduct a background check on all the founders, board members, and key company personnel.
You must deliver the due diligence documents before looking to raise funds, specifically if you are an app start-up. Otherwise, the investment process can be slowed.
Pro tip: Do not hide anything from the VCs because your relationship will suffer if they get a whiff of something you didn't want them to smell in the first place.
Build a Prototype
Some venture capitalists prefer to see a demo of a prototype over a business plan or financial information, especially when the company is still in its early stages and they want to get a better picture of the concept you are creating. Not only do you get to inform the VCs about the challenges your app will solve, but you also get to tell them about your app's benefits while they're actively looking at your prototype.
Here's what a prototyping process looks like for an app:
Identify the key functionalities
Make sketches of primary screen
Turn sketches into wireframes
Turn wireframes into prototype
And, yes, VCs won't mind if the MVP is lacking in features or crashes during the presentation, because they understand that the app is still in development and will require multiple tweaks from the app developer before it meets market demand. In short, the most effective way to determine VCs' interest is through a prototype of your app. For starters, use X-code for prototyping.The platform enables in building prototypes, akin to real apps, by making use of fake data and placeholder content.
Don't Overpromise
Overpromise, overdeliver, says Grant Cordone—a real-estate mogul, motivational speaker, and best-selling author. Maybe that's the success recipe for Cardone, but, generally speaking, it's always better to underpromise and admit the risks involved.
Due to paranoia, Christoph Westphal of Sirtris always avoided overpromising his vision. "Odds are you're going to lose this money," Christoph allegedly warned one of his investors. But it was this openness that put him at ease with investors.
VCs are well aware of the dangers that come with starting a business; all they want to know is whether you are aware of them or not.
Reid Hoffman, founder, and chairman of LinkedIn, warns against overpromising during the pitching process. As he comments, "You may say to the venture capitalist, 'I'm going to be able to do this, this, and this.' But you're gambling into the future, you don't really know that you'll get there."
The Bottomline: Don't oversell. Only 1-2 percent of the 5,000 business proposals Hoffman examined as a VC in the last few years performed better than their plans. Accept that it's a gamble. It's a risk.
Know Your VC Audience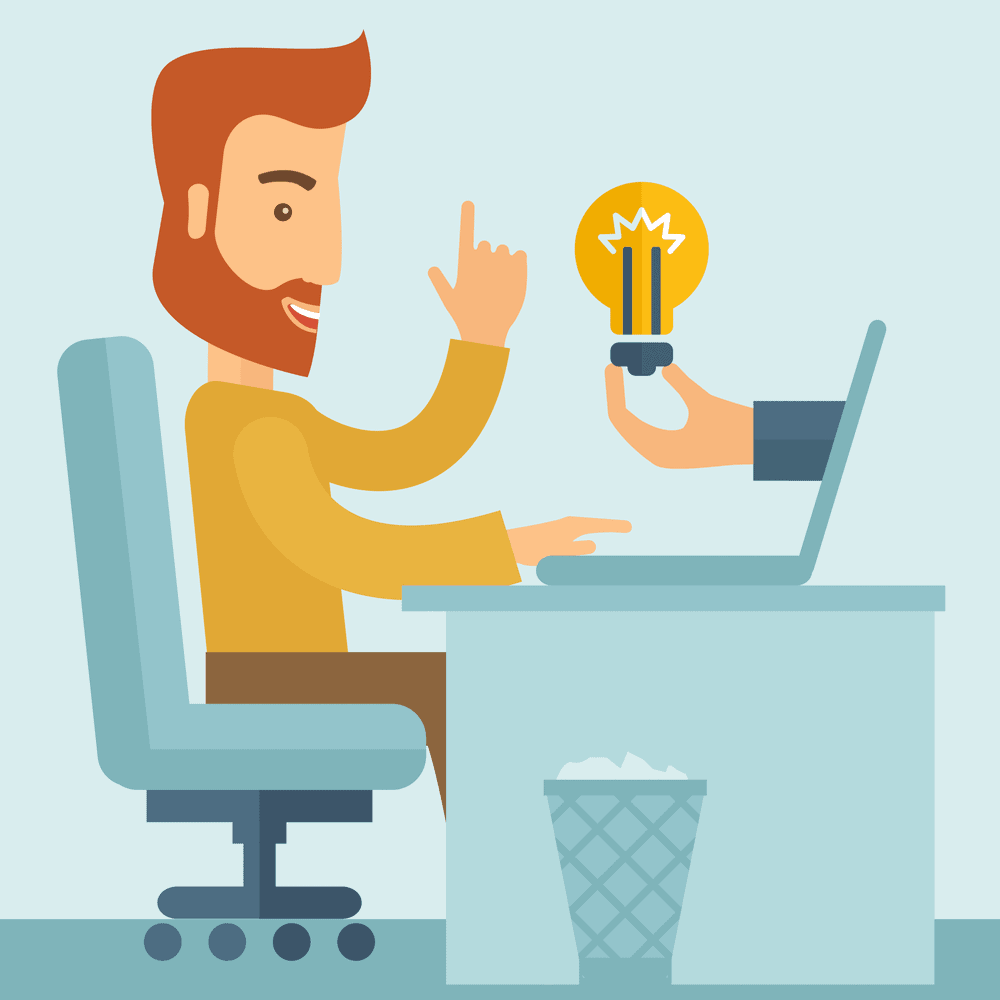 VCs aren't simply investors. They take on greater responsibilities, serving on the board of directors, and assisting the company with vision, direction, and other issues. In brief, venture capitalists love to have a "say" within companies rather than act as armchair critics. As Hoffman says, "In the end, I pick a VC that I most want to work with."
Jack Dorsey of Twitter paired up with Fred Wilson of Union Square Venture not only because he was a daily user but also because he had a list of feature recommendations and many questions on his mind during the pitch presentation. Wilson, like Dorsey, was well-prepared and enthusiastic about the project, which led Dorsey to choose Union Square Venture as their investor.
Pitching to a VC Is not a Piece of Cake
Just because you have an out-of-this-world app idea up your sleeve—one that might address a smoldering problem head-on and usher in radical solutions—doesn't mean the VCs will fall hook, line, and sinker for it and release funds without raising a finger.
VCs want a clear-cut view of all the financials, executive summaries, presentations, MVPs, and more.
They like to play with the MVP component in particular. Moreover, it would be best to admit the odds at stake, which might make or break up your startup experiment.
In short, be ready to be grilled and be honest. Most VCs are seasoned investors who know when the iron is hot.