With the holidays around the corner, I thought it would be a good time to do another round-up of what I think are some of the best gifts for software developers, programmers and other technology geeks for this year.
As you know, it can be very difficult to buy gifts for software developers, because, well, software developers tend to have very specific tastes in gifts.
So, that here is where I am going to help you out:
If you are looking for a gift for a software developer, programmer or other technology aficionado, you've come to the right place.
If you are a software developer yourself, just pass this link on to those gift-givers who are tasked with giving you gifts this holiday season–or, just buy these things for yourself, like I know you are going to do anyway.
I tried to include only new stuff this year or at least updated versions of anything I included last year, but many of the gifts from last year are still relevant.
You can check out last year's gift list here.
Buying an SSD can be difficult, but this holiday season it is easy.
This SSD drive is clearly the big winner in terms of speed and price. You really can't go wrong with this. Plus, it comes with a free copy of Assassin's Creed Unity.
I have one of these drives myself and it is blazing fast. I can't believe how cheap a price for what is basically the best SSD on the market.
There are a few choices though:
I'd recommend either going with the 256 GB or the 512 GB as both are an excellent value. I find the 256 GB to be plenty of space for me, but I know some developers might prefer to have 512.
Also, the software Samsung includes makes it a snap to move your hard drive over to this new SSD drive. I was up and running in less than 30 minutes.
I can't even tell you how awesome the Kindle Voyage is. I charged my Voyage before going on over a 10 hour flight and after I came back a week later, I still had more than half of my battery life.
The Voyage is extremely light and actually fits right in my pocket.
I used to read books off of my iPad Mini or Android phone, but I am so glad I switched to the Kindle Voyage. Now I can actually read in daylight, which means I can read in a lot more enjoyable places.
So, I don't actually have one of these, but I definitely want one.
The Moto 360 seems to be the clear winner in the Android Smartwatch space.
My only hesitation in getting one is that I am not sure if I am going to stick with my Android phone or switch to an iPhone 6 Plus.
This watch is pretty awesome though. It looks very sleek and has all the functionality of the Androidwear platform. Plus, it does all the fitness tracking things as well, including heart rate.
Very tempted to buy this one as well. Right now, the Microsoft Band looks like it is the ultimate fitness band. It seems to have the most features and works with Windows Phones, iOS and Android.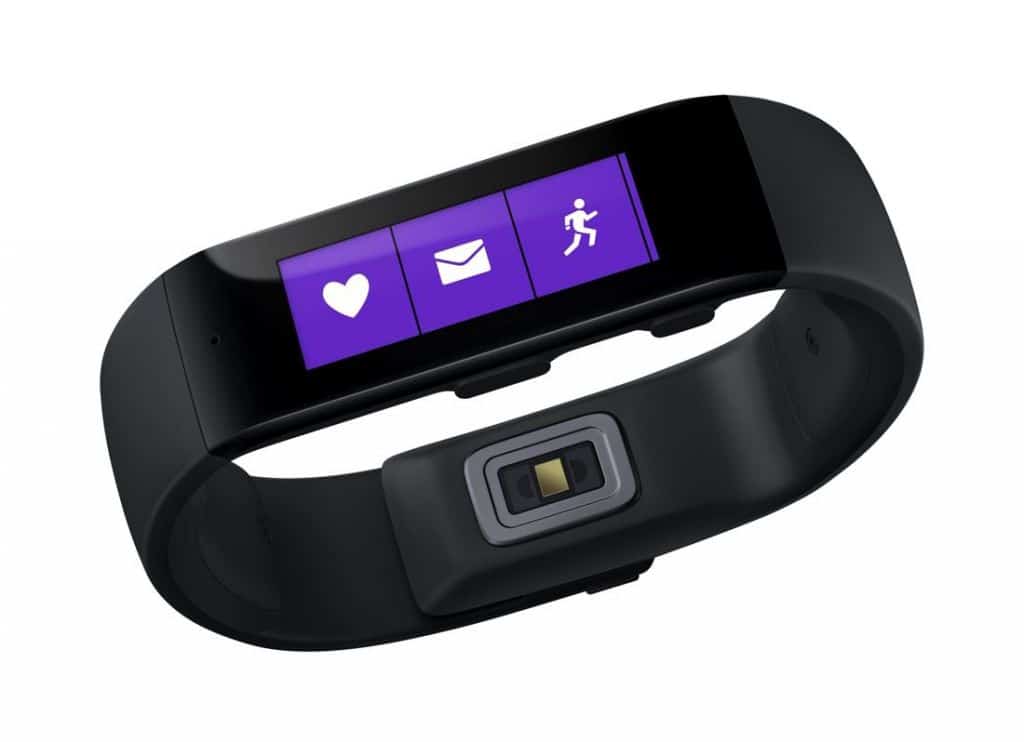 I can't figure out why Amazon isn't selling this. It appears you have to get it directly through Microsoft–at least for now.
I am super excited about the Battery Box. In fact, I just pre-ordered one.
The Battery box is a very small external battery / charger that will basically give you an extra 6 hours of battery life on your MacBook Pro or 12 hours on your MacBook Air and it can give you basically like 80 hours for your iPhone or Android phone.

It's also small and reasonably price. I have a feeling I am going to use this thing quite a bit–especially when travelling.
I'll be glad to throw out all those little iPhone chargers I have and just carry around this one small Battery Box. The best part is that it is really small. I'm almost tempted to get two.
I am currently sitting at my desk staring at two Seiki 4K Monitors.
It is wonderful to have this much screen real estate. I already reviewed my original purchase of the Seiki SE39UY04 39-Inch 4K Ultra HD monitor, but I mention it again here, because it is still such a good deal.
One of the best values dollar-for-dollar I've ever gotten on a tech item.
The monitor has the same resolution as four 1080p monitors. I highly recommend it. Check out my full review for more details.
This Samsung 28-Inch Ultra High Definition LED Monitor (U28D590D) is also another good choice. A little bit smaller of a monitor, but a crisper resolution.
Ok, I know I had the Audio-Technica ATH-M50s on the list last year, but I've been using mine a lot this year and they've become my primary headphones that I take with me everywhere.
They are that good.
It is really difficult to beat the price to quality ratio of these headphones. They sound great and they don't cost a fortune.
Sure, you can buy better sounding headsets, but for the price, this is by far the best headset you can get. They are as good as headsets that cost two-to-three times as much.
This is a bit of a strange one, but I put it on this list simply because I think this device can actually consolidate two devices.
I am waiting for my contract to come up, but I am planning on getting an iPhone 6 Plus and getting rid of my Android phone and iPad Mini.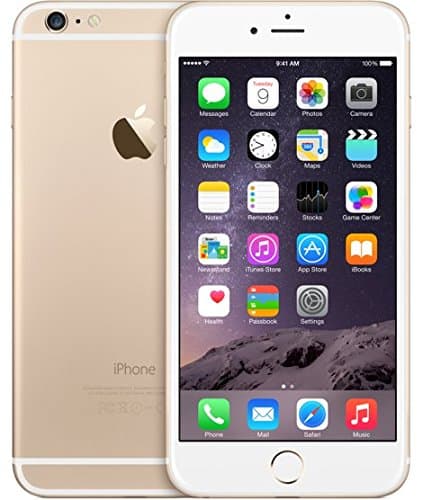 I know some people have said it is too big, but to me it is the perfect sized device. Why? Because it is basically a retina iPad Mini that is also a phone. I love the idea of having one device be able to replace two devices I already have.
I didn't even realize this 3 in 1 charge cable existed, but it is extremely useful. I am thinking about getting a few more.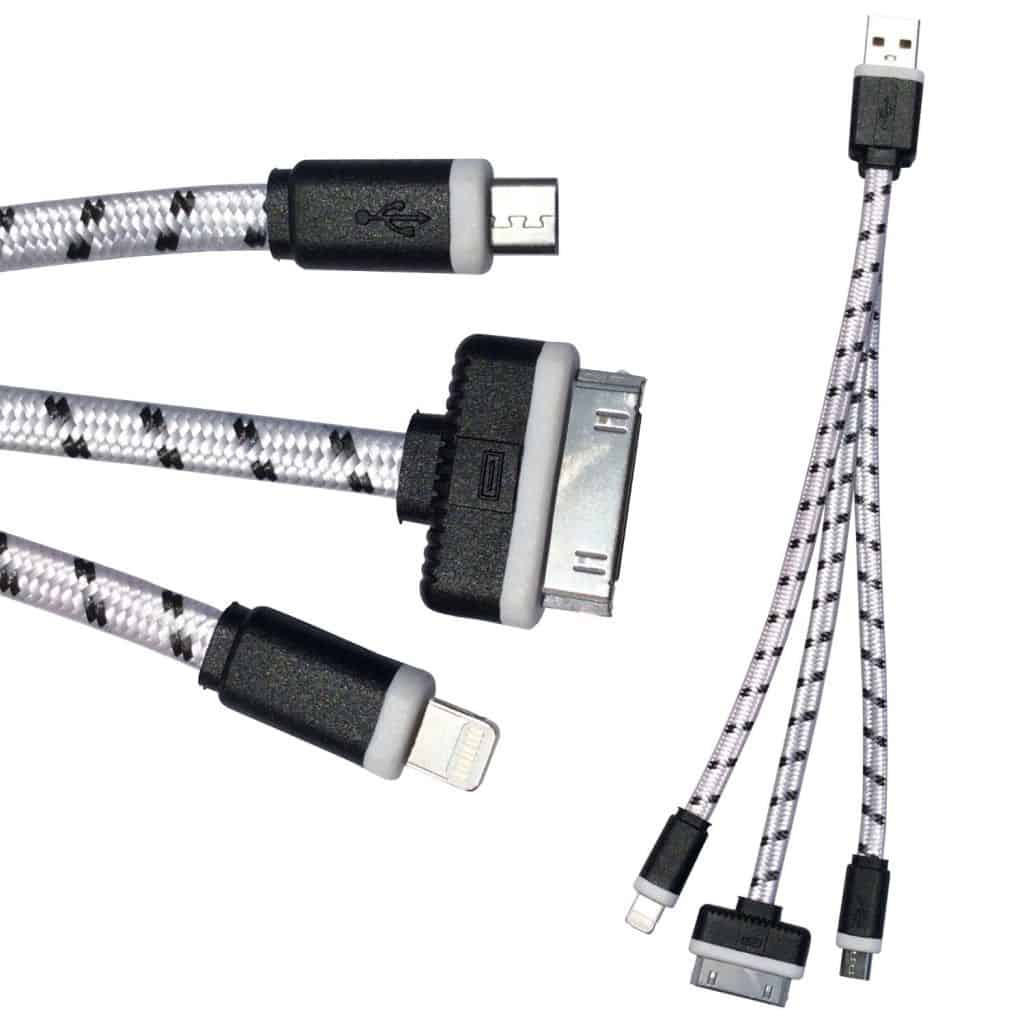 I was going around carrying multiple different cables when I traveled, so that I could charge different devices. But, this simple cable is all I need now. Very happy to have found this. And this premium version is just the right price for a gift.
I don't know how I didn't know these things existed until now.
I was at the mall the other night and they were doing samples from a Nespresso machine. I was blown away. A real, good espresso that is simple to make and not super expensive?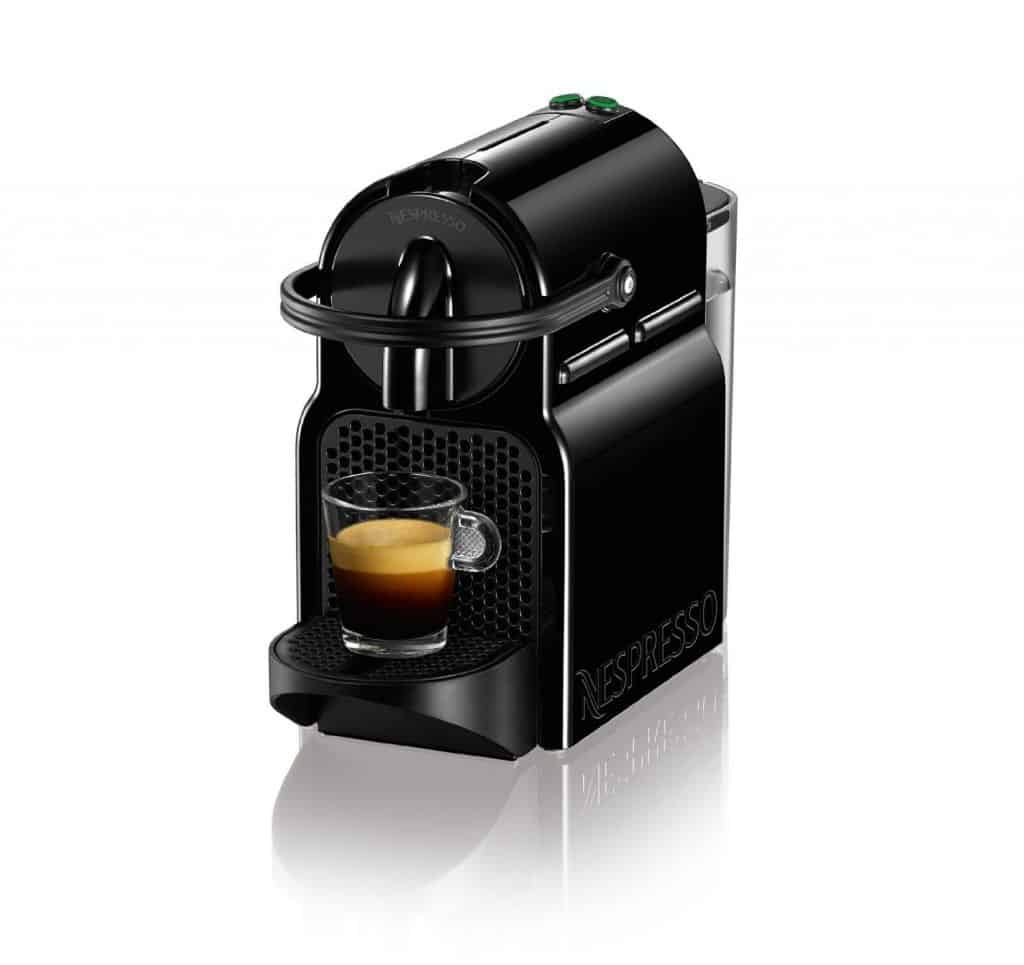 Software developers love caffeine and this is basically a caffeine machine.
There are some higher end models as well, but this one seems to have really good reviews.
This on is a good gift for a software developer dad. It is a board game that teaches preschoolers some basic programming concepts (very basic.)
I play this game with my 3-year-old and she just loves it.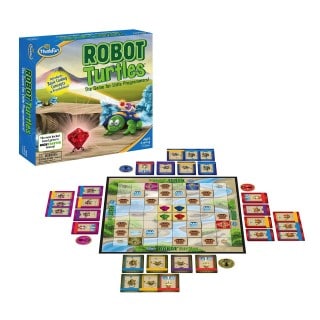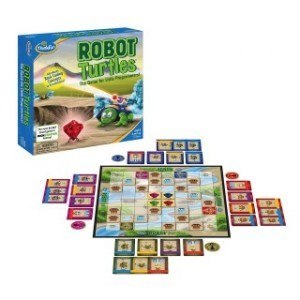 Let's not forget some gifts from Simple Programmer.
Check out my Products page to find my courses, books and other products—all of which make a great, and unique gift for a software developer or other technology professional.
In fact, if your order my new book "Soft Skills: The Software Developer's Life Manual" before Dec 14th, it will get to you by Christmas (barring some unforeseen circumstances like the a print run being lost.)
Bonus! How about a gift that will help you get fit as well?
Here is a great gift idea:
Print out this article I wrote: The Complete Guide to Treadmill Desk Walking While Working and get a nice treadmill desk or standing desk set up.
I've lost over 50 pounds using one, with little effort.
Anything I left out?
Well, that is my list for this year. I tried to post it earlier this year, so you actually have time to get some of this stuff as gifts.
If anything really good comes out that I missed, I'll probably update this list, so check back in a week or two.
Also, do you have anything that I should definitely include on this list?
And, if you want to be notified if I update this list or have any other holiday gift suggestions for programmers, join the Simple Programmer community and you'll get emails with my posts and other helpful tips every week.