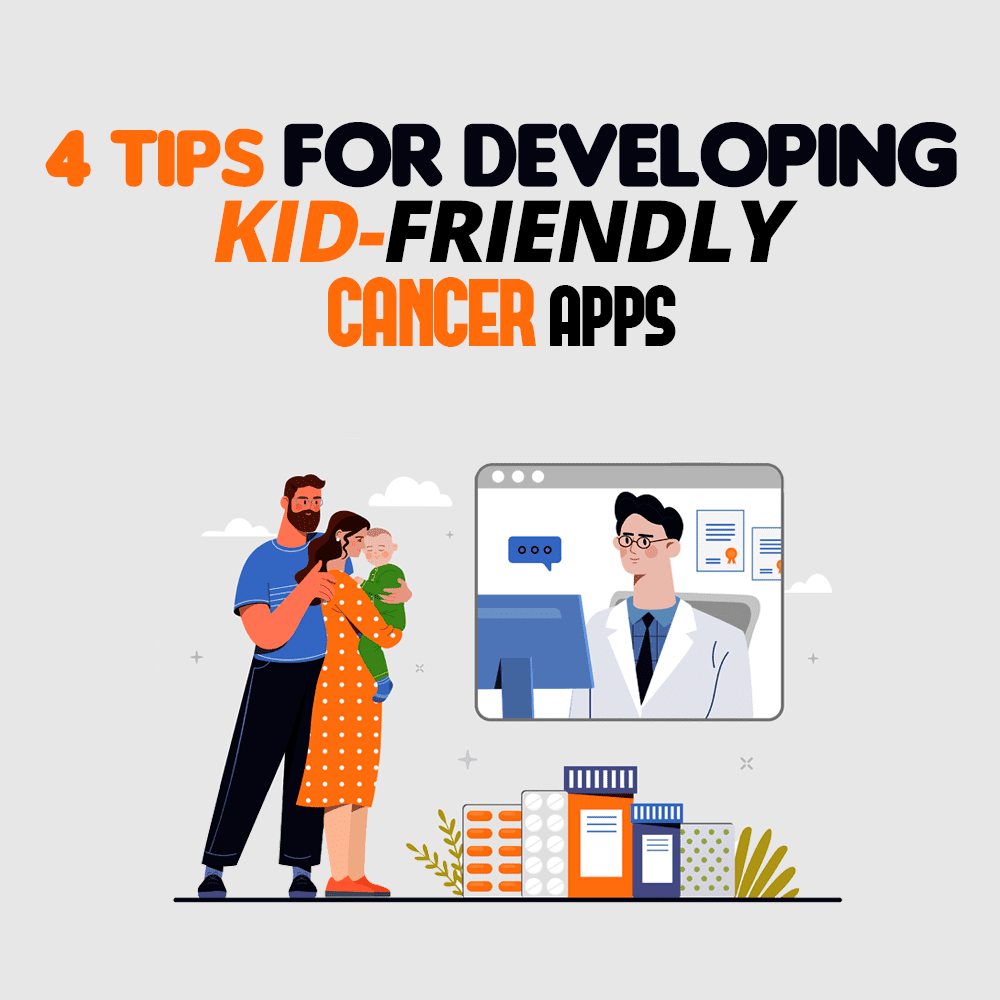 The World Health Organization reports that cancer is one of the leading causes of death, with 10 million deaths in 2020. By 2025, the dreaded disease will have about 20 million new patients globally, of which approximately 1% will be children.
Driven by genetics and exposure to chemicals in the environment, it is estimated that 10,470 children under the age of 15 will be diagnosed with this disease in the U.S in 2022.
The rates of childhood cancer have been rising for various reasons, especially in low and middle-income countries due to the lack of diagnosis, misdiagnosis, delayed diagnosis, and lack of drugs, among other factors. What is even more shocking is that in the U.S., childhood cancer research is consistently underfunded as less than 4% of the federal budget is spent on it.
One of the most unsettling aspects about kids battling cancer is that they are mostly treated with chemotherapy. Chemo has debilitating side effects that can reduce their quality of life and even lead to treatment cessation. In addition to side effects, they have to undergo an unstoppable litany of chemotherapy, medical tests, treatments, etc. This could be confusing and emotionally challenging for both children and parents.
Mobile health apps can be a real lifesaver for kids with cancer and their parents. These apps can keep them informed about the different types of treatments available, track symptoms, get social support, and communicate with health care providers.
In this article, I analyze four key features of pediatric cancer app development that enable children with cancer and their parents to deal with the disease in a relatable, compelling, and organized way. The article also shares examples of the best cancer apps to help you better understand the features.
Four Key Features Of Pediatric Cancer App Development
As I mentioned above, a pediatric cancer app should have some key features that allow patients and parents to deal with the situation in a relatable, compelling, and organized manner. Generally speaking, these four features revolve around information, symptom tracking, social support, and reminders. Let's take a look at them, one by one.
Education and Information
Studies have found that mobile health apps are more effective than traditional methods of communication such as medical pamphlets and verbal conversations with doctors. Research has shown that patients are more likely to remember information provided through mobile health apps.
Offering information and education to patients and parents alike can ensure better disease management, fewer complications, improved quality of life of patients, and high-quality care for children. Mobile app developers should be aware of the needs of their target audience and create apps for cancer that reflect those needs.
In general, when developing an education and information feature in an app, you should keep in mind the following:
Be interactive. Design the app to be interactive and fun in a way that will make children want to use it.
Use short copy. Keep the content concise and easy to understand for kids.
Make it visually appealing.  Kids usually love images, so try explaining complex concepts through images and interactive elements.
Add quizzes. Use quizzes at the end to determine whether the kids understood the concept.
Localize the content. Integrate the culture and consciousness of the target market to make it more appealing.
Update regularly. Updating content in the form of feature improvisations and all on a regular basis will keep the users hooked.
As for examples of apps that currently help children with cancer to understand and manage their disease, I could mention the following.
A new AR cancer management app, created with the help of Tool of North America, has rolled out a series of animated films featuring characters such as a flying unicorn with a singsong voice, a toothy green moss monster, a robot, a dinosaur, a happy slug, and more to help children understand their diagnosis and treatment interactively and funnily.
Imagine a parrot captain explaining to kids how human bodies are full of tiny cells, and sometimes bad ones declare war on the good ones—like a mutiny on a ship. Then there are creative explanations on chemotherapy, hair loss, and feeling sad.
The Kraeftvaerket app is a unique app initiated, created, and evaluated by adolescents and young adults (AYAs) with cancer experience. Not surprisingly, the practical and clinical information offered by the app easily resonates with children and adolescents with cancer.
The app has an information bank—a vital reference tool for patients and parents seeking information during the cancer treatment course. Most of the topics are covered in short video narratives of other AYAs that the patients can identify with. Authentic video narratives bode well both with the recipients and audiences.
EAT or Eating After Transplant is an app designed to offer information to adolescents during the acute recovery period after their stem cell transplantation. The app helps adolescents learn self-management skills about their diet, possible postoperative symptoms, and measures for preventing and controlling the complications. EAT! centers on seven aspects of eating: appetite, food choice, vomiting, taste changes, dry mouth, control of eating, nausea, and normalcy.
The LESS (Late Effects Surveillance System) app is tailored to the patient's disease status based on the data entered on the type and grade of cancer. A key feature of this app is the one-week reminder for follow-up visits, periodic examinations, and tests.
Symptom Tracking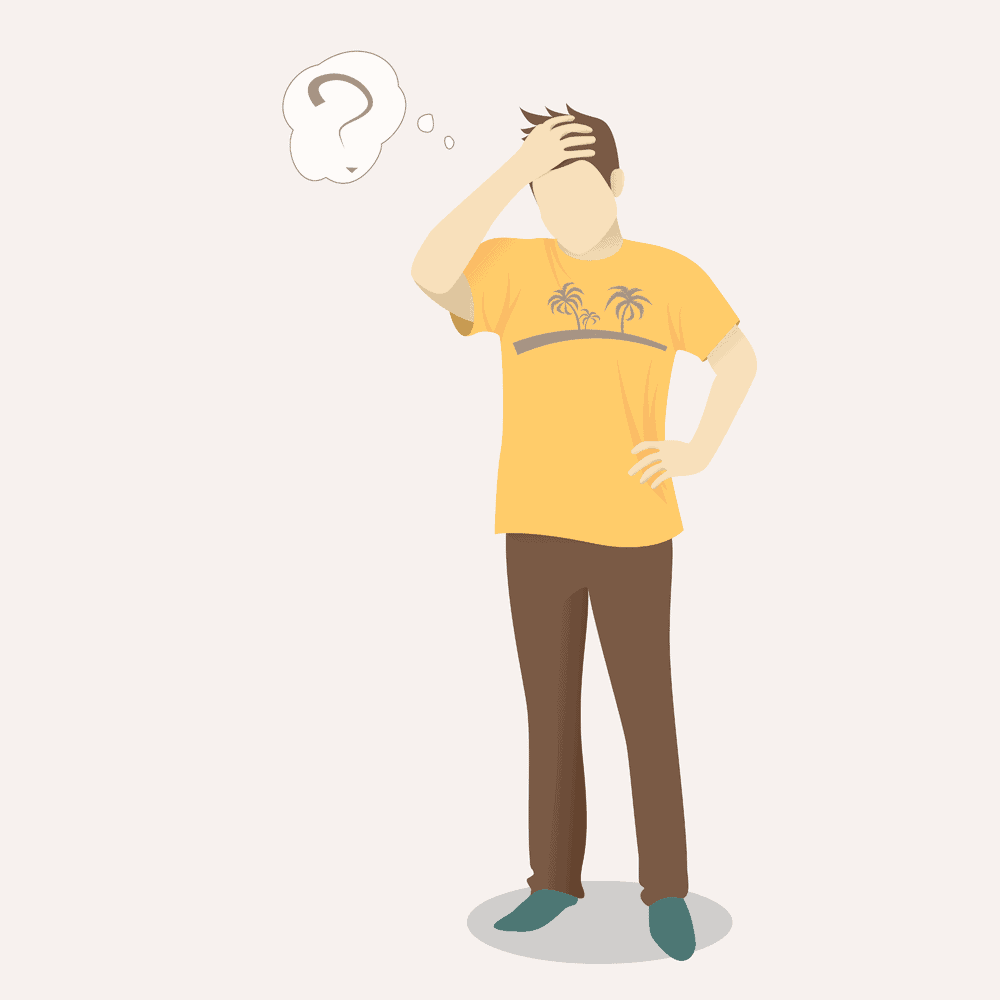 Oncologists need to communicate with children directly to provide them with proper cancer treatment and care. Children's difficulty verbally communicating their symptoms and a lack of a system for thoroughly evaluating symptoms prevent them from getting the treatment they need.
In most cases, clinical staff underestimates the number of symptoms children report, which means many go unidentified and untreated. Cancer diagnosing apps that track symptoms with the help of child input and have thoughtful phrases that children could easily relate with can help physicians identify symptoms more accurately.
As such, when developing a symptom tracking feature in an app, keep in mind the following:
Let children speak. Pediatric oncologists need to measure and record the children's symptoms in their own words. Why? Because it helps them with precise symptom measurement.
Add PROs. Including patient-reported outcome (PRO) forms in the app allows for data to be collected directly from patients, which can help improve the quality of care they receive.
Easy Navigation. The app should be easy to use and navigate so that children can access the information they need quickly and easily.
SOS Feature. An SOS feature that will send parents notifications when their child enters a dangerous or difficult situation in the hospital.
Some apps that help children track their cancer symptoms include the following.
Sisom is an app that helps children aged 6-12 years old report their symptoms to treatment teams directly. The app's user interface is based on research that ensures that phrases used resonate with the children, resulting in a compelling collection of symptoms.
The Mobile Oncology Symptom Tracker (mOST) app by Baggott is an iPhone application that helps children and adolescents track symptoms using an electronic version of the pediatric nausea assessment tool (PNAT). Most of the apps in this category are electronic diaries that motivate the target group to measure and report their symptoms daily, which is more effective than paper-and-pencil methods.
The Cherry app is an Android application that helps children and adolescents with cancer record their experiences in diary entries and share them with their parents, peers, and even health care providers. Additionally, the app includes disease-related information and feedback from physicians.
Pain Squad is an iPhone application that helps patients track their daily pain intensity, duration, location, and impact. The application allows children to log medications and other pain-management strategies used. According to NCBI research, the application is easy to use and uses game-based features and virtual rewards to appeal to adolescents.
Some apps offer additional features that help track symptoms, with the idea of providing feedback to the user immediately if the symptoms are found to be severe. The Kraeftvaerket app, for instance, not only offers to measure and record features but also helps present symptoms to physicians.
The app also consists of specific algorithms that enable physicians to arrive at the severity of the symptoms. If the symptoms are identified as lethal, an alarm is automatically sent to the patient, and they receive recommendations for symptom management. The app is said to improve the quality of life and offers support to adolescents and young adults with cancer.
Social Support and Communication with other Patients
The use of apps to connect with others and receive support for personal experiences is appreciated. Additionally, apps can help connect patients with resources and organizations, which reduces stress and financial burden on parents.
With this in mind, here's what you should consider when developing a social support and communication feature in an app:
Share videos and stories. Make it easy for patients to communicate with one another through stories, advice, asking questions, and even uploading photos and videos.
Connect with cancer support care. This is to help parents find funds and other resources from organizations that are actively working in cancer and supportive care.
Some examples of apps that currently provide social support and communication features are the following.
The Cherry app has features that allow users to share their experiences of having cancer with other people using the app, such as friends, parents, and their treatment team.
The Kraeftvaerket app helps users communicate and support each other by sharing experiences of disease and treatment. Users can send messages and pictures to help and support others.
The Care Assistant app provides social support for parents and family members and allows users to share their experiences and ask questions. Moreover, the app helps users contact resources and centers active in cancer and supportive care, which helps reduce stress and financial burden on parents.
Calendar and Reminders
The Calendar and Reminder modules are designed to help patients manage their time and avoid forgetting things. Although this is a critical feature, it is not common among cancer apps.
When developing a pediatric cancer app, keep the following tips in mind to offer a helpful calendar and reminder feature:
Easy addition of events and reminders. The feature should be developed so that the user finds creating and managing events and reminders a cinch.
Use celebrity voices and videos for reminders. Using celebrity voices and videos for reminders will prompt kids to perform the required tasks, such as filling forms.
Offer rewards. For complying with reminder requirements, the kids could be offered some reward.
As I said, calendar and reminder features are not very common among cancer apps. However, there are still a couple of examples I could mention.
The Pain Squad app utilizes game mechanics—promotions and rewards—to encourage children and adolescents with cancer to track pain levels. For instance, when kids at the hospital start their pain journal, they are enlisted in the "Special Police Force" Pain Squad that dedicatedly works towards creating a pain-free world.
The kids receive reminders from "police headquarters" twice a day saying that it's time to file their reports. The more reports the child fills up, the easier it becomes for them to rise in agency ranks and even receive congratulatory notes from the actors of Canada's top-rated police dramas.
The Dosecast app helps adolescents with cancer adhere to their medication regimens by providing continual alerts. The app's most unique feature is its live sync function. Even if the app is downloaded to all devices, each one gets updated instantly. So if you input details in the mobile, the tablet won't remind you of your medication.
Apps Can be a Real Life-Saver for Cancer Kids
Apps and medication go hand in hand for cancer kids. This means the app developer community needs to be extra sensitive to the needs of cancer patients and caregivers and craft features that seamlessly resonate with them.
Indeed, the guidelines and examples shared above, such as educating the patients, gamification, symptom tracking, social support and communication, and more, are sure to help you put the best foot forward.
That said, nothing can substitute for user testing. Rope in patients and cancer survivors right from the start and get them to test your app vigorously if you are looking for a successful app launch.