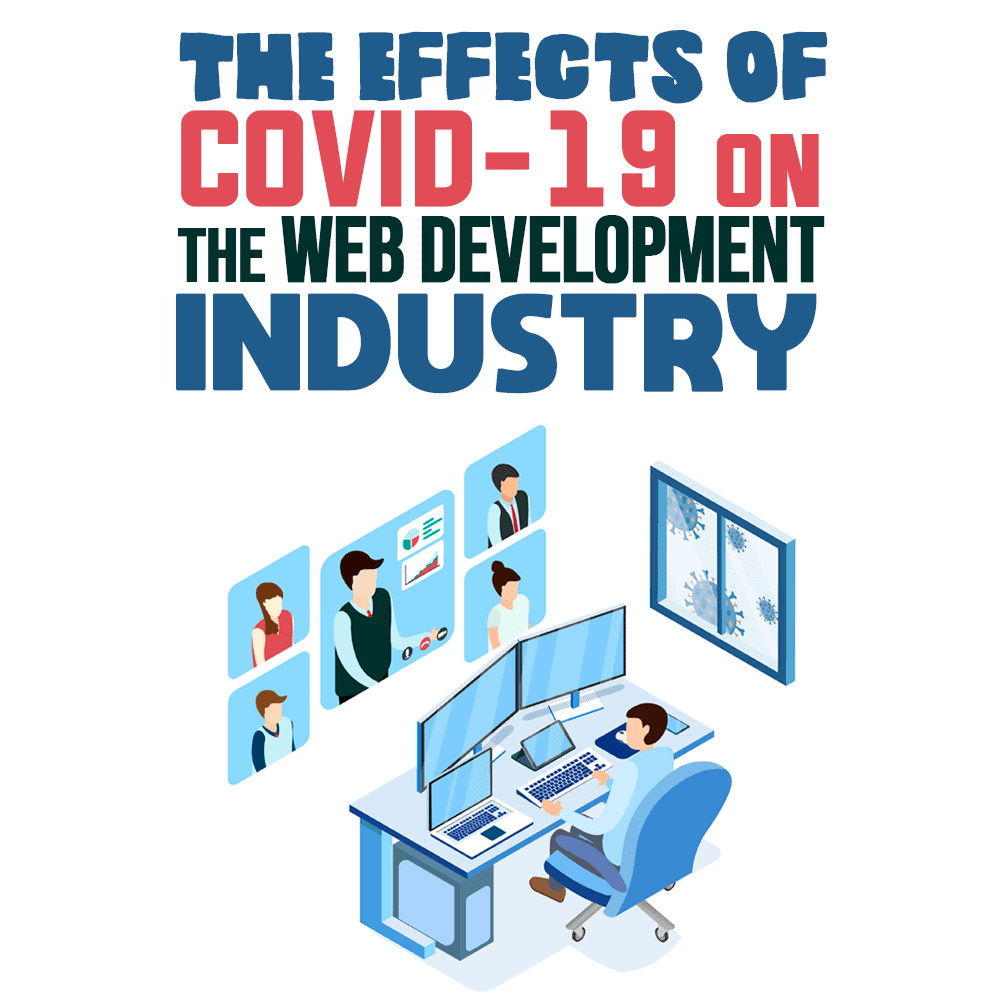 All over the world, countries are grappling with the social and economic toll of the coronavirus pandemic. While most patients (95 percent) do recover, the number of lives it has taken away in just a few months is undeniably significant. This has prompted every sector—from governments to businesses and civil society groups—to suspend, minimize, or adjust their operations.
While the world shifted even more of their lives online, the tech industry, in general, has not been left economically unscathed. But as the rise of online sellers has shown, there are opportunities to be had even in the darkest of times. The increasing need for B2B companies, for example, to offer online meetings and conferences has given a boost to custom software development companies.
In the same vein, online video conferencing services have gotten a huge shot in the arm. Zoom, already the world leader with a net income of $15.3 million in the last quarter of 2019, is set to make a massive jump in 2020. Meanwhile, a litany of tech companies and pros have launched a variety of endeavors to help fight the ongoing Covid-19 pandemic.
This article takes a closer look at how the pandemic has impacted the tech industry as a whole and provides tips on how web development industry professionals can keep afloat as the world continues its trudge toward the new normal.
COVID-19's Impact on Tech
Because of the significant disruptions in the supply chain, there are sectors of the tech industry that have taken a significant hit. Apple reportedly suffered at least a 10% fall in its shares. As well, the cancellation of major tech conferences has resulted in an estimated loss of $1 billion across those involved.
However, it's not all gloom and doom for those who can manage to stay afloat. According to Market Data Forecast, the tech industry is expected to have a boom in the next five years—from $131 billion in 2020 to $295 by 2025. This is mainly due to the heightened importance placed on remote conferencing platforms that rose to prominence during the lockdown. But of course, things like online cashless solutions and remote work platforms are also expected to figure considerably in this market boom.
Other smart solutions were also developed across the globe. In China, authorities used drones equipped with thermal sensors to identify the symptoms for Covid-19 and request immediate help. Chinese telecom company AHS also designed a 5G-powered system to better connect physicians across the country. While in Australia, the government launched a chatbot to keep citizens informed, answering their queries and preventing the spread of misinformation.
These innovations made under duress show that there are opportunities to be had. Web developers who can come up with creative and disruptive solutions similar to the above have the chance to reinvent their roles as the world takes on the challenge of placing some sense of normalcy.
6 Ways Web Developers Can Stay Resilient
The trends above suggest both losses but also opportunities for web developers to pivot their careers or businesses. Below are six ways web developers can minimize risks or continue to grow amidst this crisis.
#1. Review your Portfolio or Reprioritize your Projects
As mentioned above, the pandemic has affected industries differently. The tourism sector as well as brick and mortar stores have seen steep declines in their incomes. But other industries—such as eCommerce businesses selling essential goods—are surviving or even thriving.
As a web creator, you can position yourself to serve in industries that are doing well. If you've been working for travel companies, shift to helping essential businesses strengthen their online presence.
Look at your portfolio and emphasize how your past projects and engagements can translate to these thriving sectors. For example, if you find you've been particularly innovative in some of your projects, you can request letters from previous clients vouching for your creative solutions.
If you're running a business, you may have to reprioritize your projects. Focus on those that are critical to responding to COVID-19 challenges. For instance, expanding your company's delivery coverage or online payment solutions may not have been among your key projects when 2020 began. But with more consumers shopping online, you may want to put this as a top priority. Critical strategies such as these can ensure that your company can continue to earn and maintain consumer loyalty amidst the pandemic.
While responding to current challenges, don't lose sight of your long-term goals. While cutting costs is essential to weather this crisis, continue to pursue innovations and projects that will put you in a better position once the economy bounces back.
Businesses and managers can learn from the experience of many companies during the Great Recession of 2007. Companies that combined defensive approaches (either boosting business efficiency, foregoing some staff or both) with offensive measures (opening up new markets; carefully investing in new assets, or both) outperformed businesses that focused solely on shrinking costs or increasing investments and promotions.
#2. Ensure that Websites (yours or your Clients') Are Ready for Increased Traffic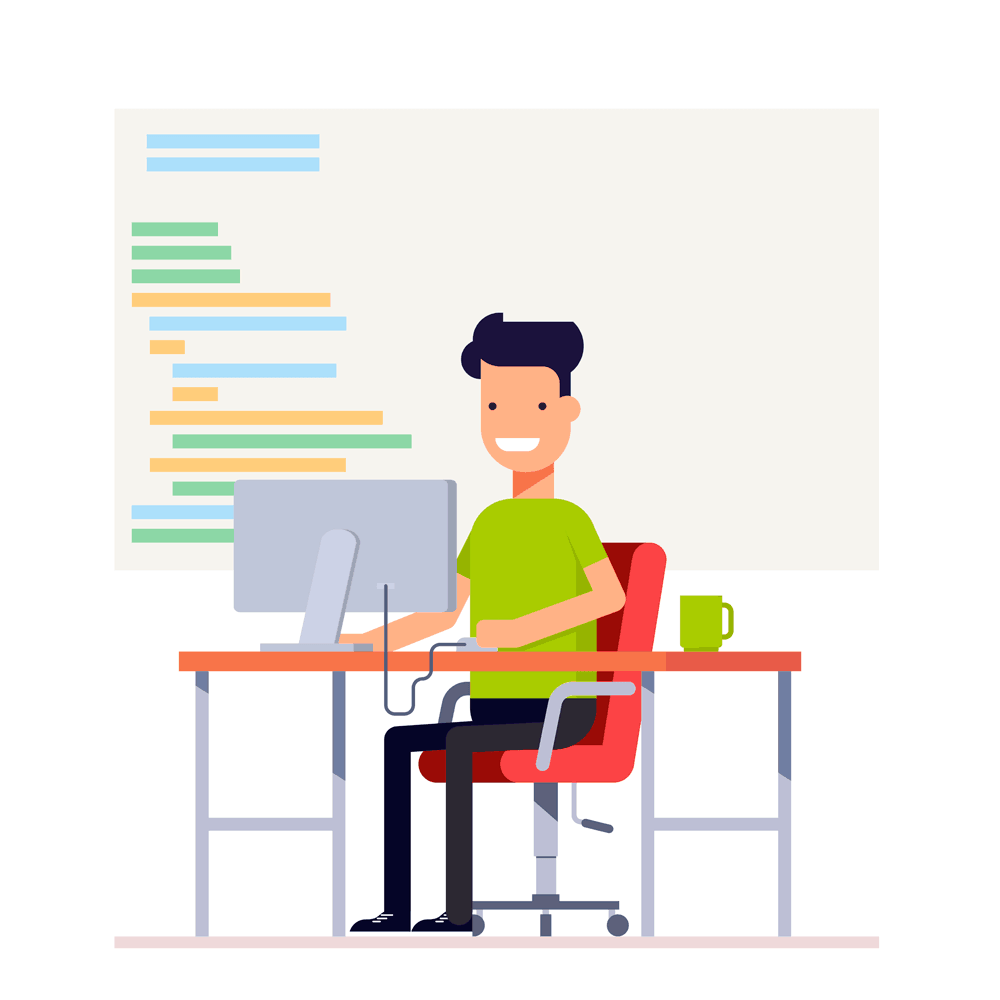 As many consumers are confined in their homes, they have nowhere else to turn but online. Make sure that your clients' websites are running and their buyers or subscribers can use the web pages and complete their online transactions smoothly.
Aside from your current clients, reach out to businesses and institutions who may need to build or strengthen their online presence. Religious organizations, for instance, may need help setting up online giving mechanisms or using live streaming to stay in touch with the people they serve.
When reviewing websites, take note of the following considerations:
Availability and Stability
You may have noticed spikes in your online traffic since the pandemic began. Find ways to avert potential problems, such as by optimizing HTTP caching, deleting videos, and offloading your static assets to content delivery networks.
User Experience (UX)
Keep in mind that some users may be visiting your clients' sites for the first time and using functions they have not been used before the pandemic. As such, it's important to review these websites to ensure that they are intuitive, easy to use, and mobile-friendly.
Performance
With the surge in home internet use, some of your online visitors may experience slow website loading speeds. Implement solutions to speed up your site's performance such as enabling text compression, optimizing image files, using lazy loading, or disabling non-critical third-party code.
Discoverability
Given existing travel and health restrictions, many customers will be looking up products and services online. As such, you must carry out search engine optimization (SEO) audits or improvements to ensure that your clients' websites or content are showing up in buyers' online searches.
#3. Confirm the Status of Current Projects and Secure Future Work
Instead of worrying incessantly that your regular clients will suddenly drop retainer arrangements or pause your projects, be proactive and initiate a discussion. Ask them whether they plan to continue with your current work arrangements or projects. If they assure you that they are pushing through with these, you can save yourself from unnecessary stress. Otherwise, you can at least start planning your next steps and finding new clients as soon as possible.
#4. Clean up your Code
With tech events and projects either rescheduled or canceled, you or your team have more time to work on tasks that have been pushed on the back burner. This includes cleaning up codes and fixing bugs in your mobile platforms. Doing so can help deliver a smoother user experience, which is more critical now that many are relying heavily on their devices to shop, stay in touch, or do business.
#5. Start Projects that can Make things Easier for Shoppers or Online Customers
The COVID-19 pandemic created a host of problems and restrictions, but it also provided more opportunities for tech to step in and provide solutions. The website Quarantin.io, for instance, enables shoppers to check if the items they need are available in a store. This way, shoppers will only leave the house if they know the supplies they need are in stock. And instead of hopping from one store to the next, they can directly go to the shop where the products they need are available.
Brainstorm ways to use tech to better serve customers during this pandemic. If your clients are in the food business, for instance, help them find ways to expand delivery service coverage or give buyers the option to substitute orders in case items run out of stock.
Aside from allowing you to secure new projects, these initiatives can help keep small businesses afloat and save more jobs while keeping shopping convenient and safe for customers.
#6. Pick Up In-Demand Skills
The COVID-19 pandemic is forcing companies to speed up innovations not just to adapt to current realities but to shield businesses in future crises. Given this trend, individuals who possess tech skills and can help companies implement these changes may find themselves highly employable. If you've recently lost projects, use this downtime to acquire new skills or further train yourself in areas that will be needed in the future, including web development, data literacy, coding, and digital marketing. You can improve your knowledge by taking online courses and certifications, joining virtual events, or even following influential web developers.
For example, work from home arrangements will continue to figure prominently in the foreseeable future. As such, web developers should look into how their skills can translate to SaaS software development that fills demand gaps. You can also learn skills that have more immediate returns, i.e., those that enable businesses to meet their short-term goals. For instance, SEO services can help struggling companies generate income amidst the pandemic, while eCommerce conversion rate optimization (CRO) figures to be in demand as the online selling space becomes even more competitive.
Additionally, you can expect more companies to explore robotics, artificial intelligence, big data, and other technologies to help ensure safeguards are placed should a similar crisis emerge in the future.
As Doors Close, Explore New Opportunities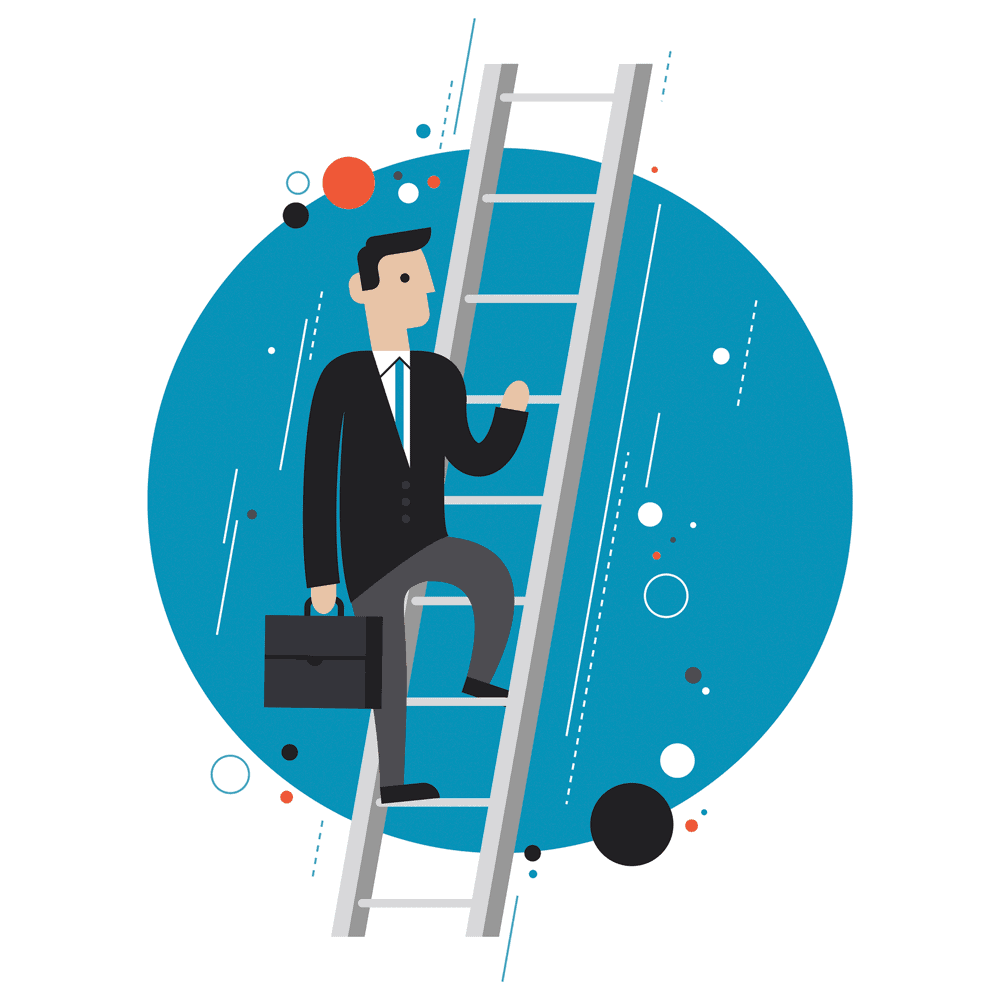 The COVID-19 crisis has undeniably impacted many sectors, including the web development industry.
At the same time, many tech professionals have found themselves in a position to make a difference. They are introducing innovations, helping track the spread of the virus, and assisting businesses that are doubling down on their online presence. They are helping connect companies with consumers who need their services. They are creating safer environments for web users and remote teams.
As a web developer or tech professional, consider pivoting your career or business direction toward industries where your skills are in demand in the short-term and the near future.
Merely cutting costs won't help you weather this crisis or bounce back faster. Reprioritize your portfolio and projects, invest in new skills or technologies, find emerging opportunities, and build new connections. Doing these can help you survive—and even thrive—in a post-pandemic world.